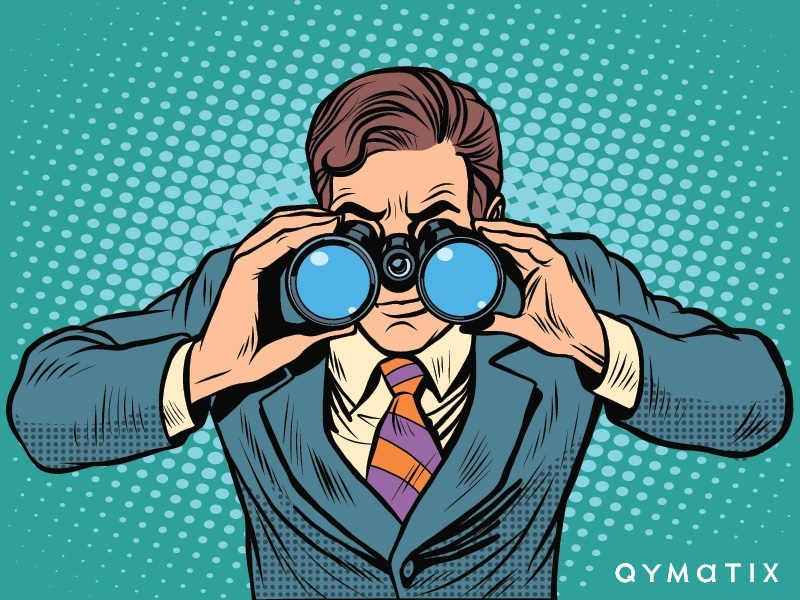 Reduction of customer attrition by implementing a churn prediction software in your sales reporting
Understanding and avoiding customer churn ( or attrition) in Business-to-Business(B2B) organisations can make the difference between a successful financial year or a miserable one.
Every experienced sales leader knows that some customers will eventually churn. Studies in the field of customer retention talk of a 5 to 25 % customer churn per year, depending on the industry. Customer attrition is revenue lost.