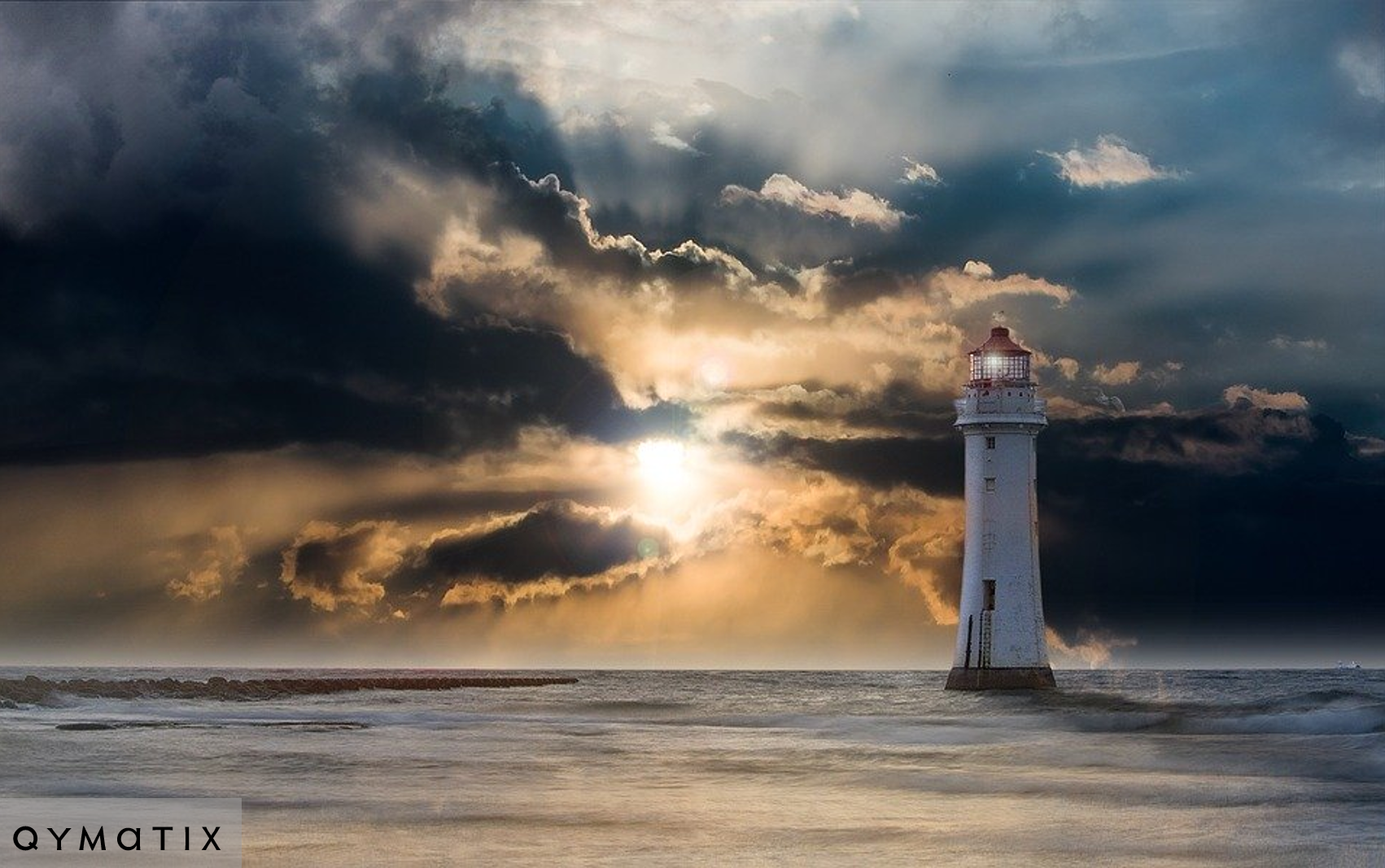 There are two types of historical data to use for predictive analytics and sales forecasting: internal and external data. How to know which one to choose?
Making a forecast always requires planning under conditions of uncertainty. Successful sales executives plan and execute an accurate sales forecast using data. For an aggregated, precise sales plan, it is necessary to consider forecasting the individual customer lifetime of the client base.
There are different data sources that executives can use to forecast sales. Some of them count for internal, some for external factors.