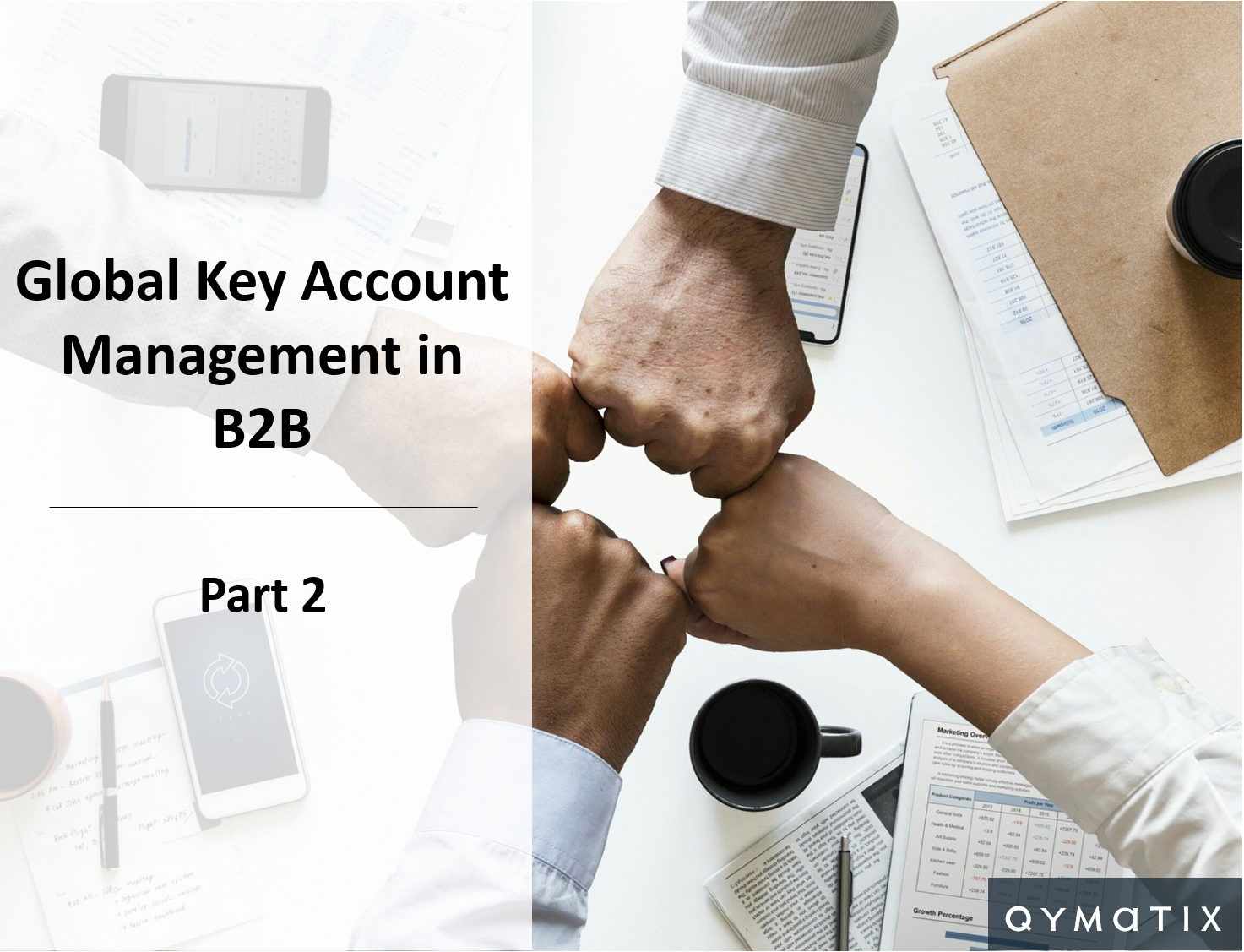 This article has been produced in cooperation with Interim Manger Ralf H. Komor.
Basics for a successful implementation of a Global Key Account management strategy in B2B medium-sized businesses.
The second part is fully dedicated to the implementation of a GAM strategy and what needs to be considered. What happened so far: The first part of our Global Key Account Management Strategy dealt with the specific tasks and goals of successful global management.
Based on four criteria, you can see whether an introduction is worthwhile for your own company. You also learned which of your accounts are suitable GAM candidates.
(more…)