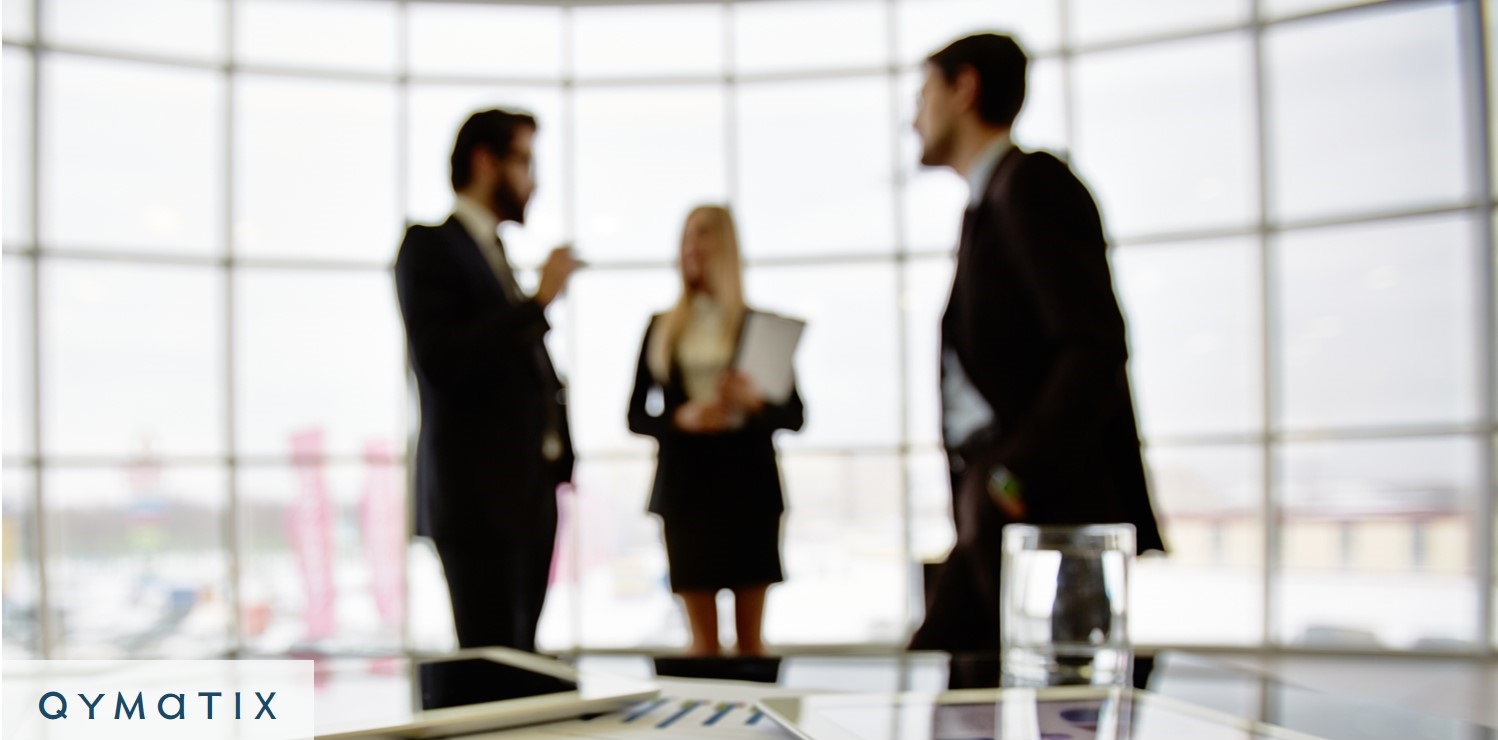 Five practical examples of Predictive Analytics that will make your sales team successful.
Getting an edge in today's competitive market place is vital. For B2B companies, possessing the tools to explore customer behaviour and prioritise leads not only aids productivity but helps boost that all-important bottom line.
Predictive sales analytics has come a long way in the last decade. It is now far more accessible to businesses in traditional industries. For many, it's a powerful tool in helping to support sales and operations planning.