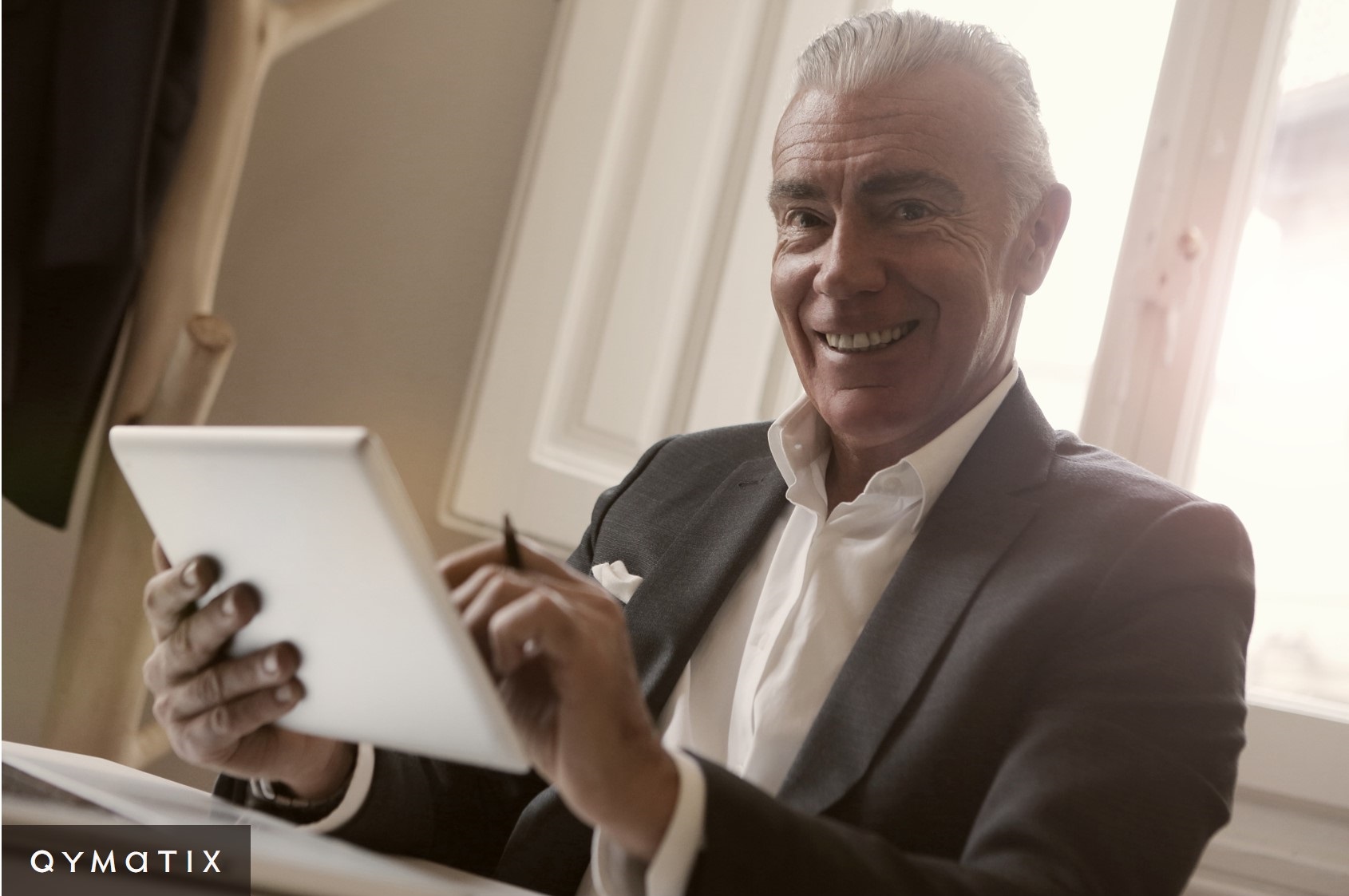 Customer Lifetime Value Definition for B2B.
Sales and marketing B2B experts define customer lifetime value (CLV or often CLTV), lifetime value (LTV) or lifetime customer value (LCV) as the net profit attributed to the entire customer relationship. Sales practitioners usually referred to this value as predicted, yet it can also be a historical value.
For business-to-business sales managers and marketers alike, the ability to calculate what customers are worth is hugely appealing. That is the reason why customer lifetime value is prevalent in so many industries nowadays. CLV represents a quantitative metric and brings a long-term perspective to customer relationships.