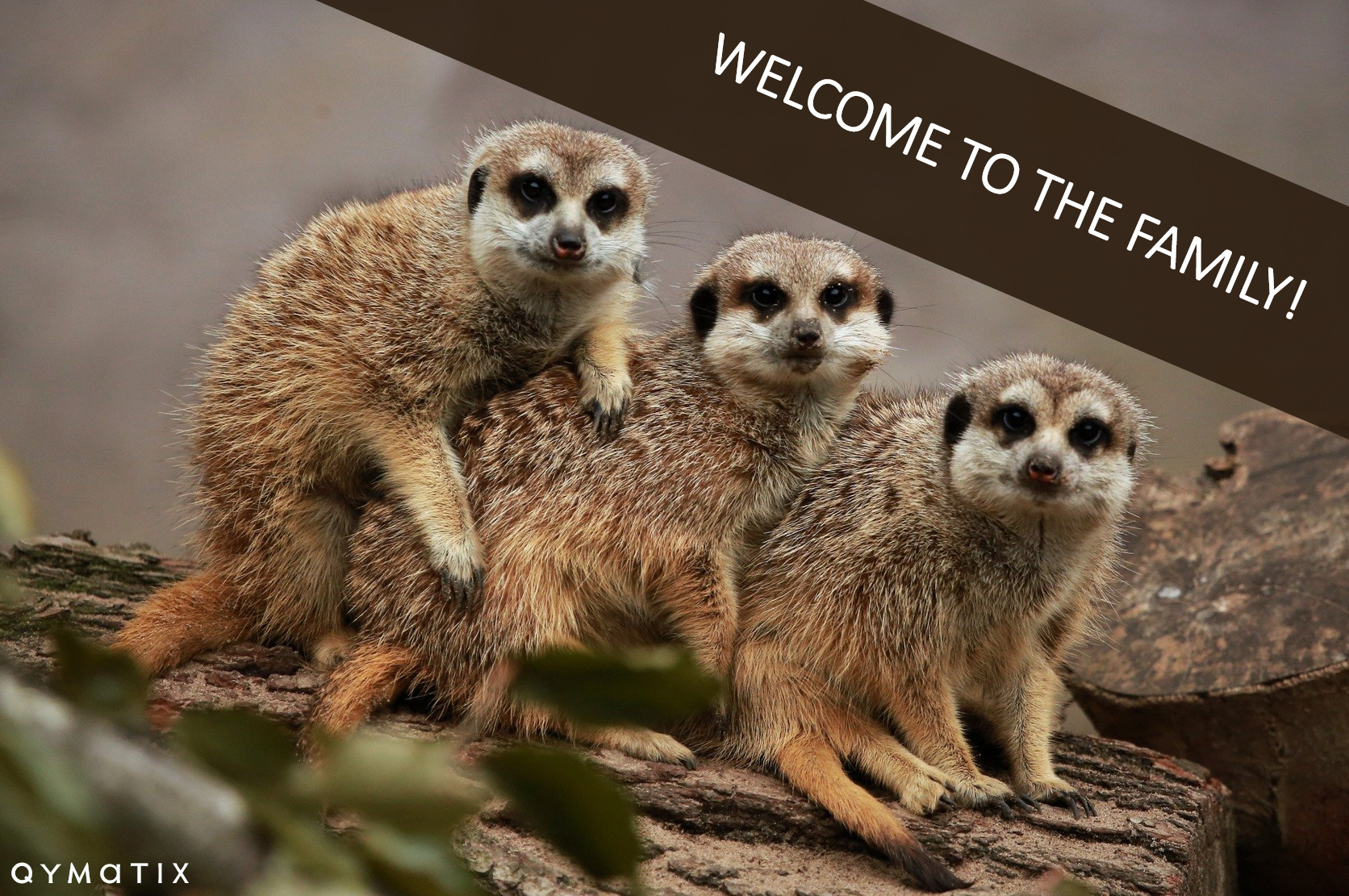 Qymatix acquires Qfigures.
Karlsruhe, 18.02.2021. Qymatix Solutions GmbH is since 2013 helping B2B companies to increase customer lifetime value with sales analytics.
We are pleased to announce today the acquisition of the key assets of the former Qfigures GmbH.
The German company developed the Sales Reporting Software Qfigures. Qfigures enabled sales managers of medium-sized companies to analyse their past ERP sales data with just a few clicks.
Qfigures is now branded as Qymatix Reporting Software. It is a desktop application for Windows (from version 7) and Apple OSX (from version 10.6). The programme is compiled exclusively as a 64-bit version and is available to test.
(more…)