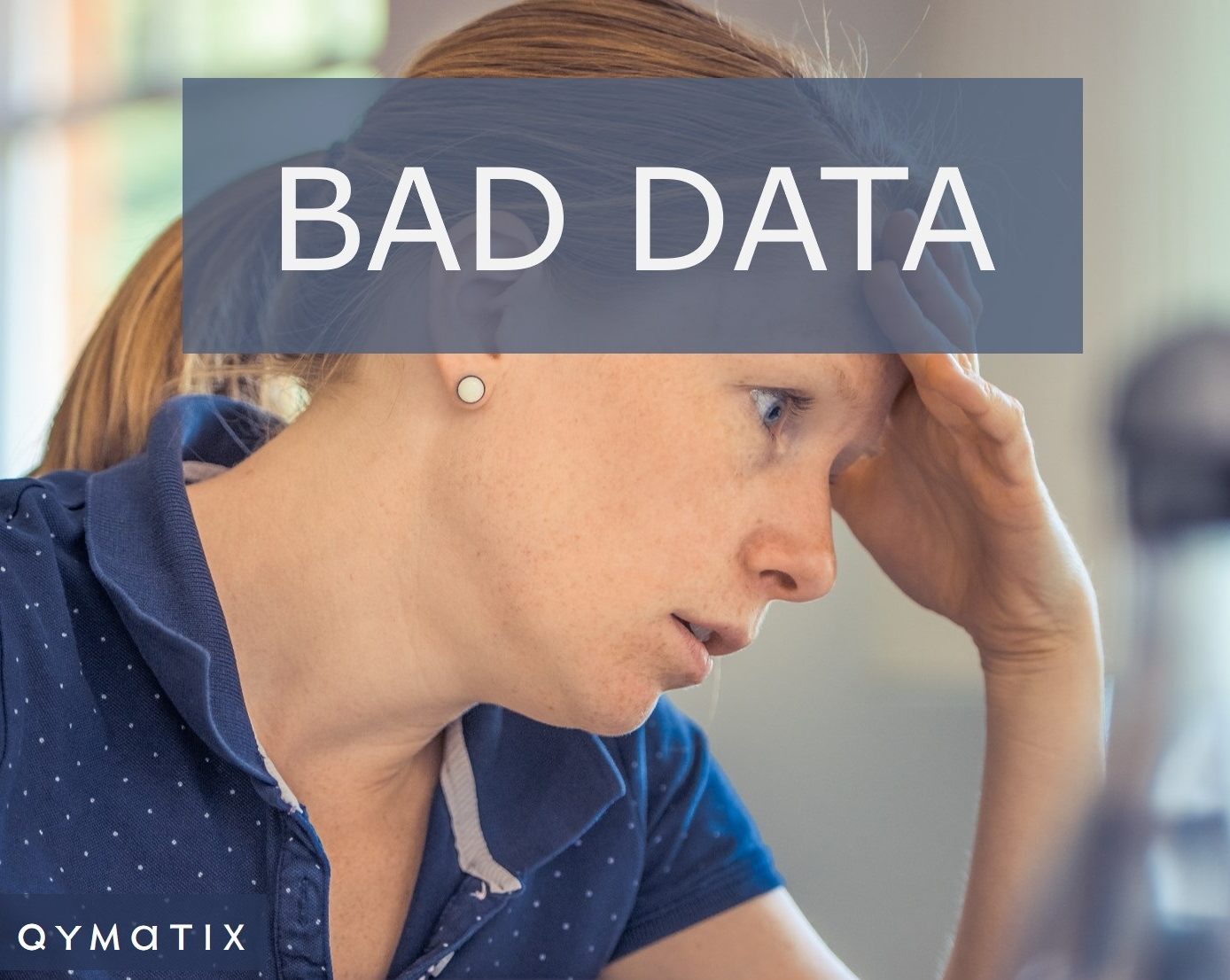 The impact of poor data quality in business analytics and artificial intelligence.
Artificial intelligence (AI) is steadily advancing in B2B sales. AI is changing the way customers are buying and therefore how salespeople should work.
The gathering of data, its quality, the source systems, all play a central role in the implementation of AI in Sales. Poor data quality may be hard to measure, but it takes an essential part in the application and execution of artificial intelligence systems and predictive analytics.