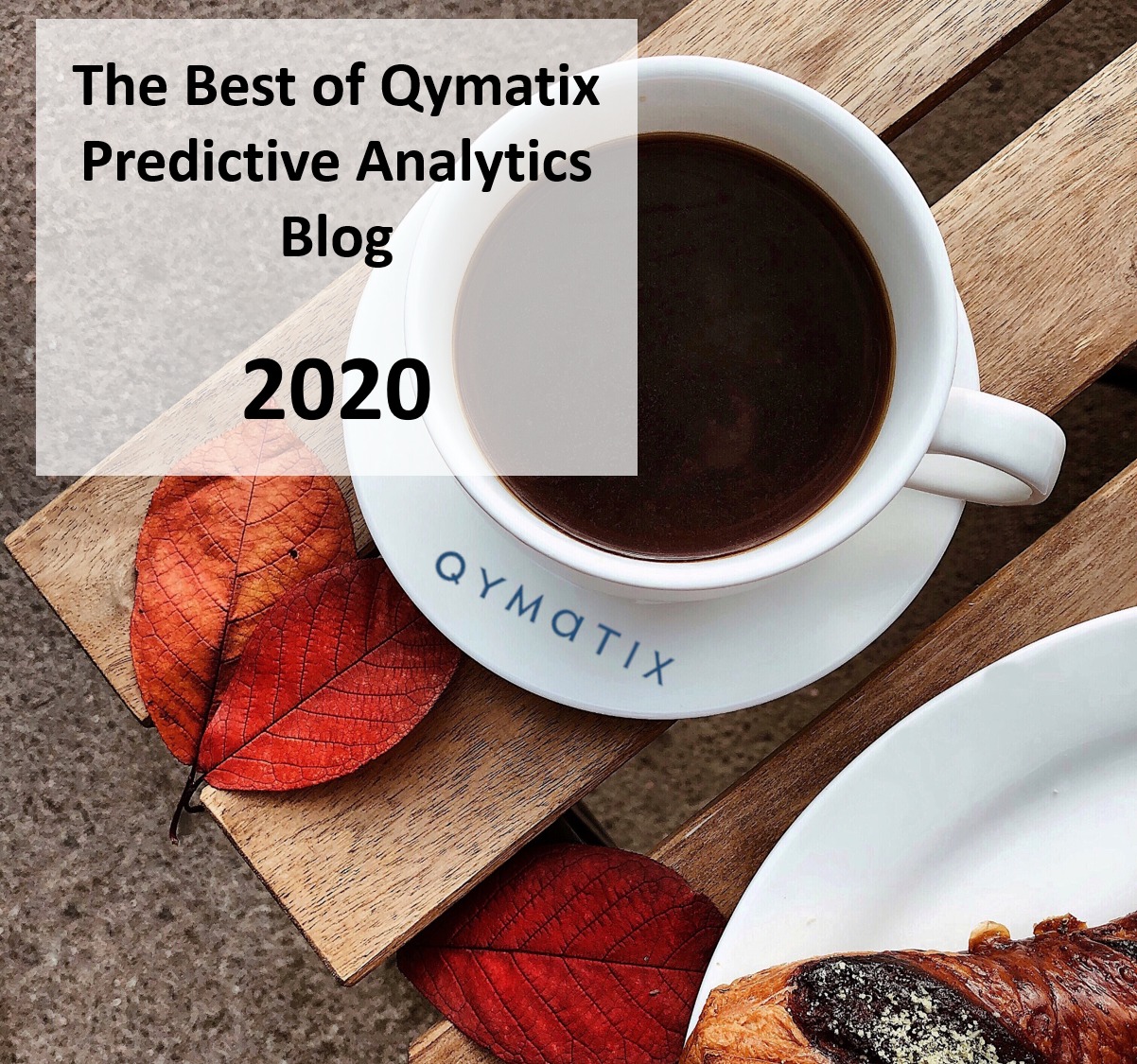 Predictive Analytics Blog – The Best of 2020
The six most successful blog posts of Qymatix Predictive Analytics Blog 2020.
What a year. 2020.
We find it a little difficult to describe the year 2020 in short sentences.
Things like home office, webcalls and a forgotten mask are probably familiar to all of you.
Briefly, a slightly different year.
And really not an easy one.

For this reason, we have styled our six most successful blog articles of 2020 according to the motto "Extreme Feel Good".
Last year it were "Miss Sophie" and "Servant James" who humorously presented our "Best Of 2019".
This year we are simply having a good time. Grab a coffee or a tea and enjoy our "Best Of 2020".
The whole Qymatix team wishes you restful holidays, a happy new year. And stay healthy (or as they say today "stay negative").
See you again in 2021! Adios Amigos.
1. B2B-Trends 2020/21: The Top 6 in sales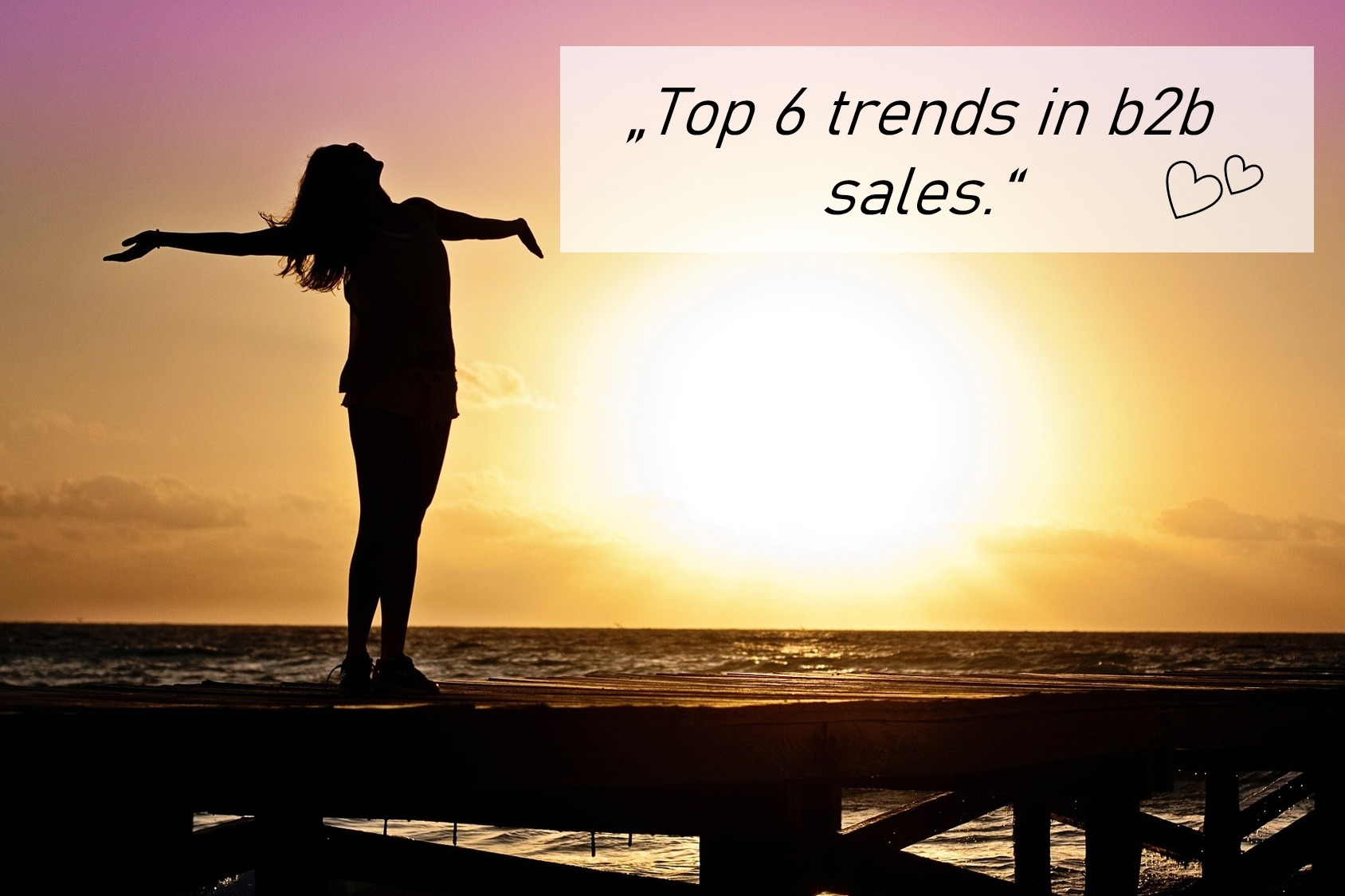 Whether digital platforms, AI or chatbots. In the future, B2B sales must deal with these six critical trends.
Experts guess every year what the next hot B2B trends will be. Artificial intelligence is on the main scenario now, for B2B sales and its future development potential.
We have looked at several studies and sources and have summarized the top six you should know now.

Klick here for the full article!

2. Forecasting individual Customer Lifetime


There are two types of historical data to use for predictive analytics and sales forecasting: internal and external data.
How to know which one to choose?
Making a forecast always requires planning under conditions of uncertainty. Successful sales executives plan and execute an accurate sales forecast using data.

Klick here for the full article!

3. Business Intelligence vs. Artificial Intelligence
2018 said Carlie J. Idoine, Research Director at Gartner:
"The trend of digitalization is driving the demand for analysis in all areas of modern business and administration."
That's right. Not only large companies and big players, but also more and more SMEs have recognised the value of data analysis: Data-supported decisions to achieve corporate goals.

Klick here for the full article!
4. B2B Customer Journey and Predictive Analytics
Predictive analytics, customer-centric selling, and optimization of the customer journey (CJ) have long been part of everyday life in the B2C sector.
In the B2B industry, things look somewhat different. First projects are starting, the theory has already been heard and understood – but there is still a lot of uncertainty regarding the concrete implementation.
That is no wonder. There are some fundamental differences between the B2C and B2B sector.
This article is all about "how to improve your Customer Journey with Predictive Analytics in B2B".

Klick here for the full article!

5. Machine Learning versus humans
The interaction between humans and AI in B2B sales.
AI in sales uses machine learning to supply humans with sales insights and recommendations. Machine Learning generates these sales alerts using recurring patterns of customer data.
However, where direct contact between seller and buyer occurs, the human factor still plays a fundamental role.

Klick here for the full article!


CALCULATE NOW THE ROI OF QYMATIX PREDICTIVE SALES SOFTWARE

6. Dynamic Pricing in B2B sales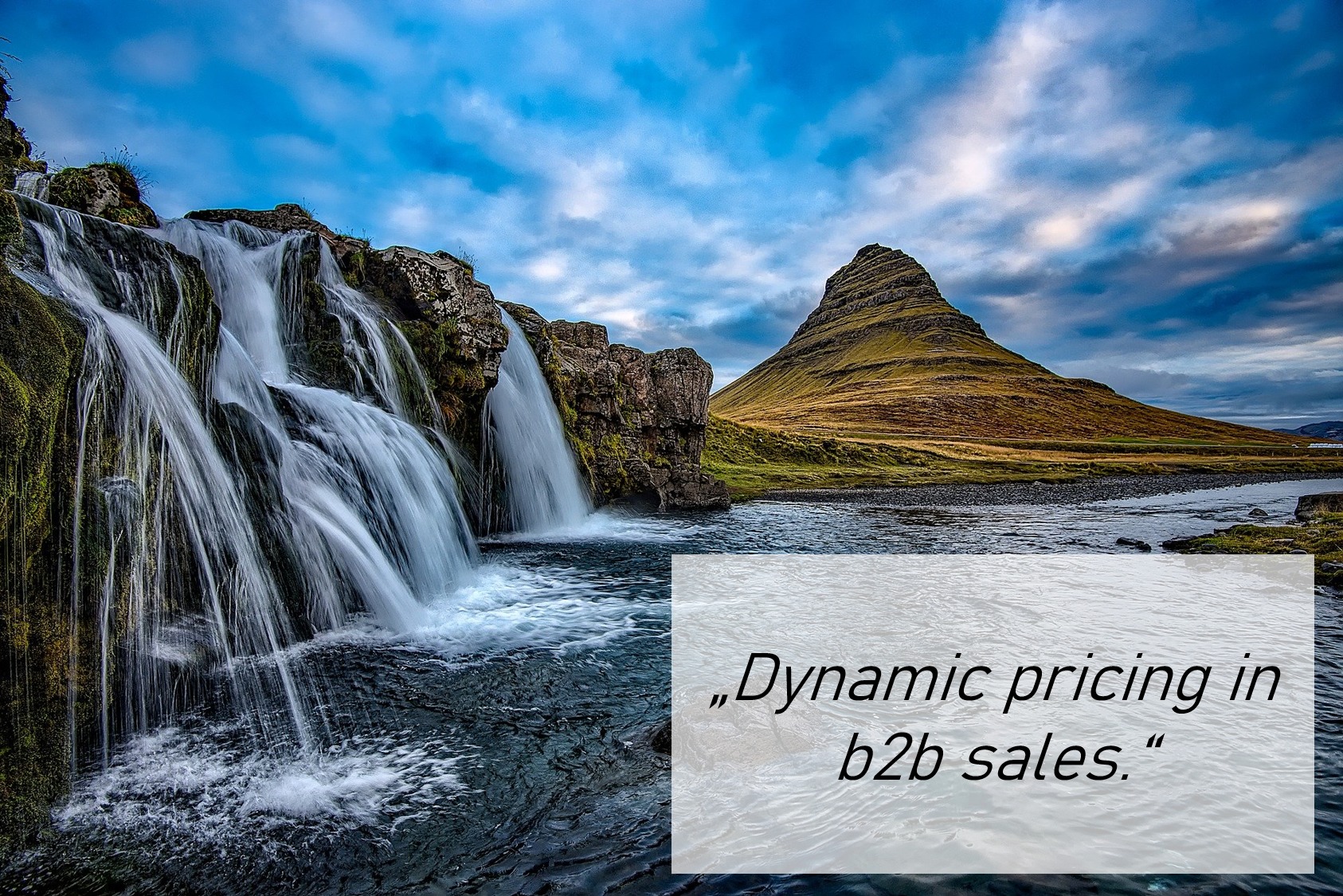 All prices in Business-to-Business are dynamic. Some are just more dynamic than others.
Successful companies in B2B tend to adjust their prices based on factors such as production costs, competitor pricing, supply and demand.
Dynamic pricing is a pricing strategy in which businesses adjust their prices for products or services based on current market situations.

Klick here for the full article!
HELP ME FEEL GOOD IN 2021 – CONTACT