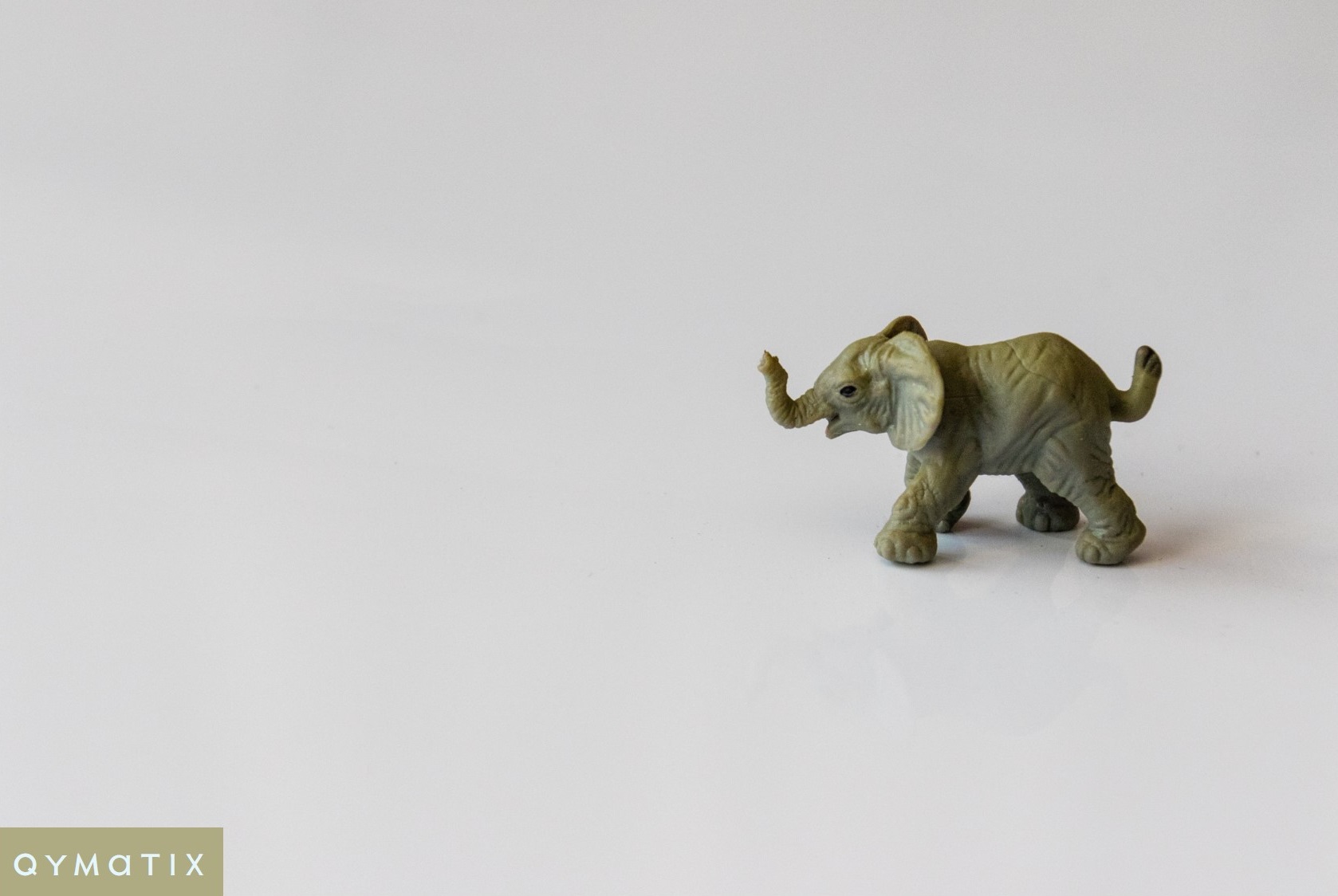 How Much Data Do You Need For Predictive Analytics?
Predictive analytics is one of the technologies with the highest financial impact in B2B sales. Several popular applications of predictive analytics are becoming "must-have" nowadays.
Sales leaders rely on lead scoring, customer attrition modelling, cross-selling analytics and pricing analytics to prioritise their sales activities and increase their customer lifetime value.