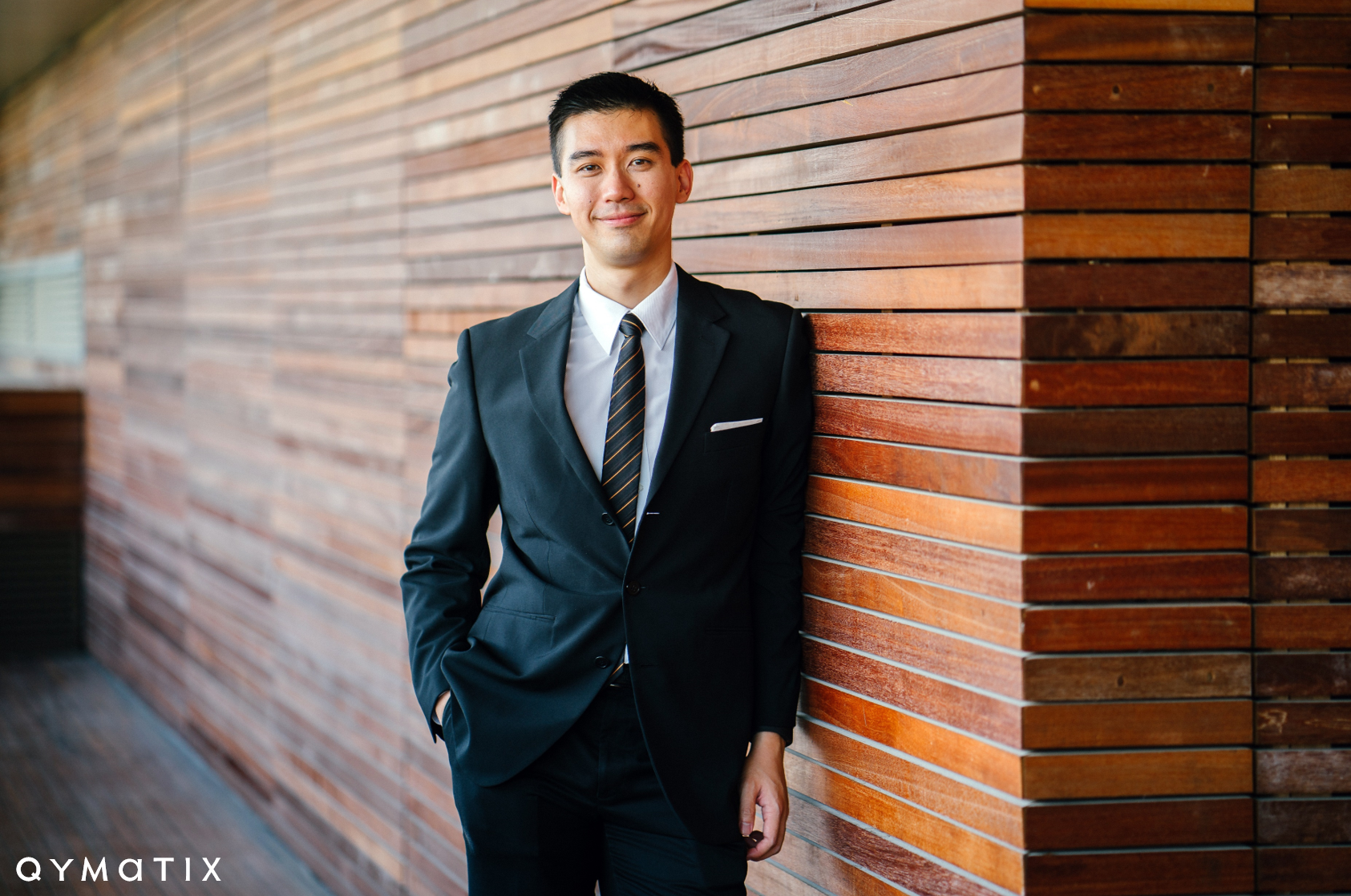 As sales becomes increasingly digital, the question arises: What tasks can sales managers focus on in the future thanks to modern data analysis software?
Data, data, data. The modern "currency" in companies is also changing the tasks in sales.
It is common for sales managers to know that they should use their customer data effectively due to the competitive pressure emanating from the megatrend of digitalization. But how?