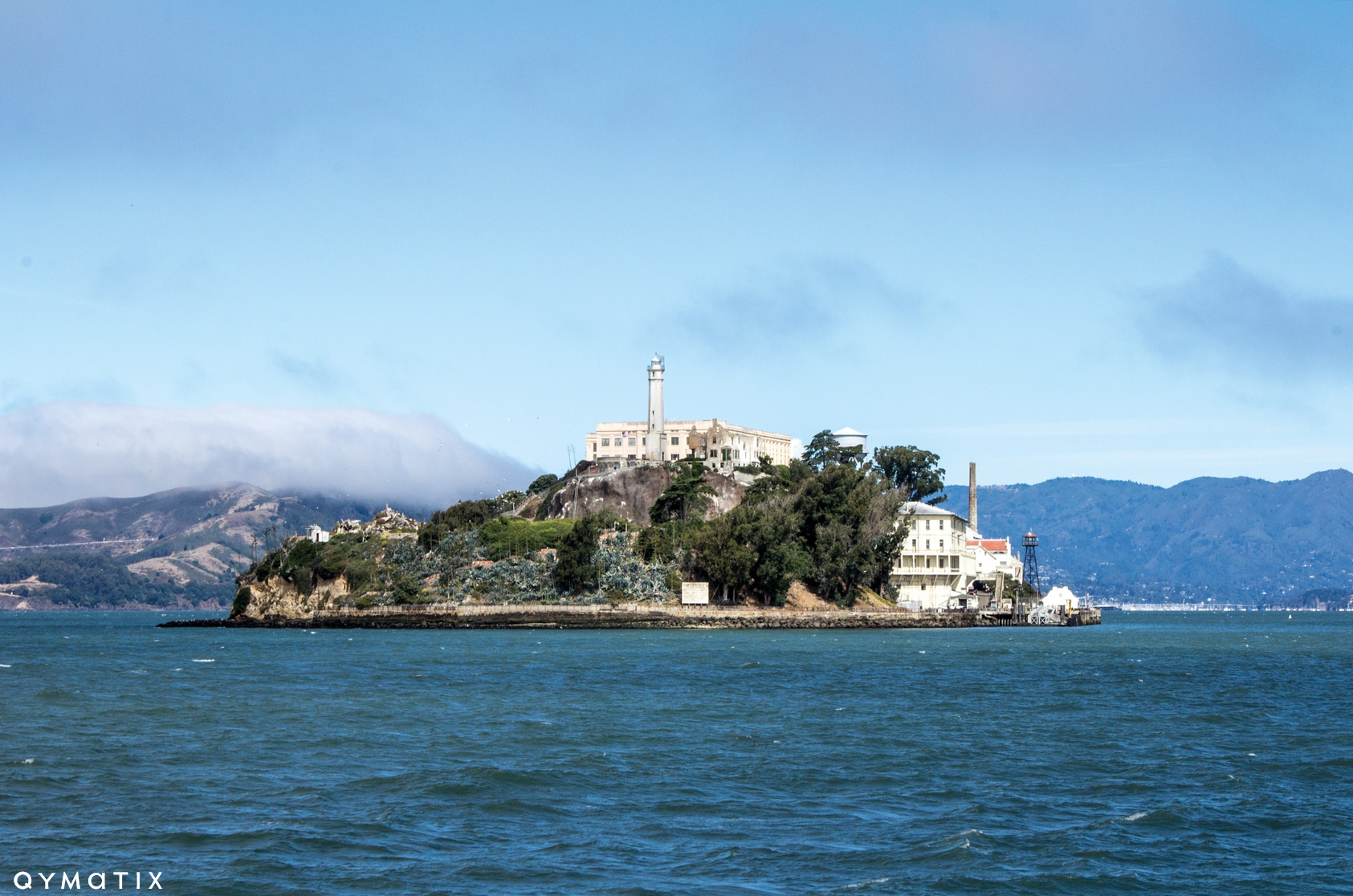 This article is the second part about cloud based software. In the first part, the advantages and disadvantages were highlighted. Now we will talk about security.
Anyone who obtains sales software from the cloud cannot avoid security-related aspects. In this article, we highlight four security solutions that companies should consider when using the cloud.
To stay competitive, many companies are turning to data-driven business models. That means that the amount of data is growing exponentially. By 2025 alone, Microsoft predicts that the amount of data produced will be 175 zettabytes. A zettabyte is a billion terabytes.