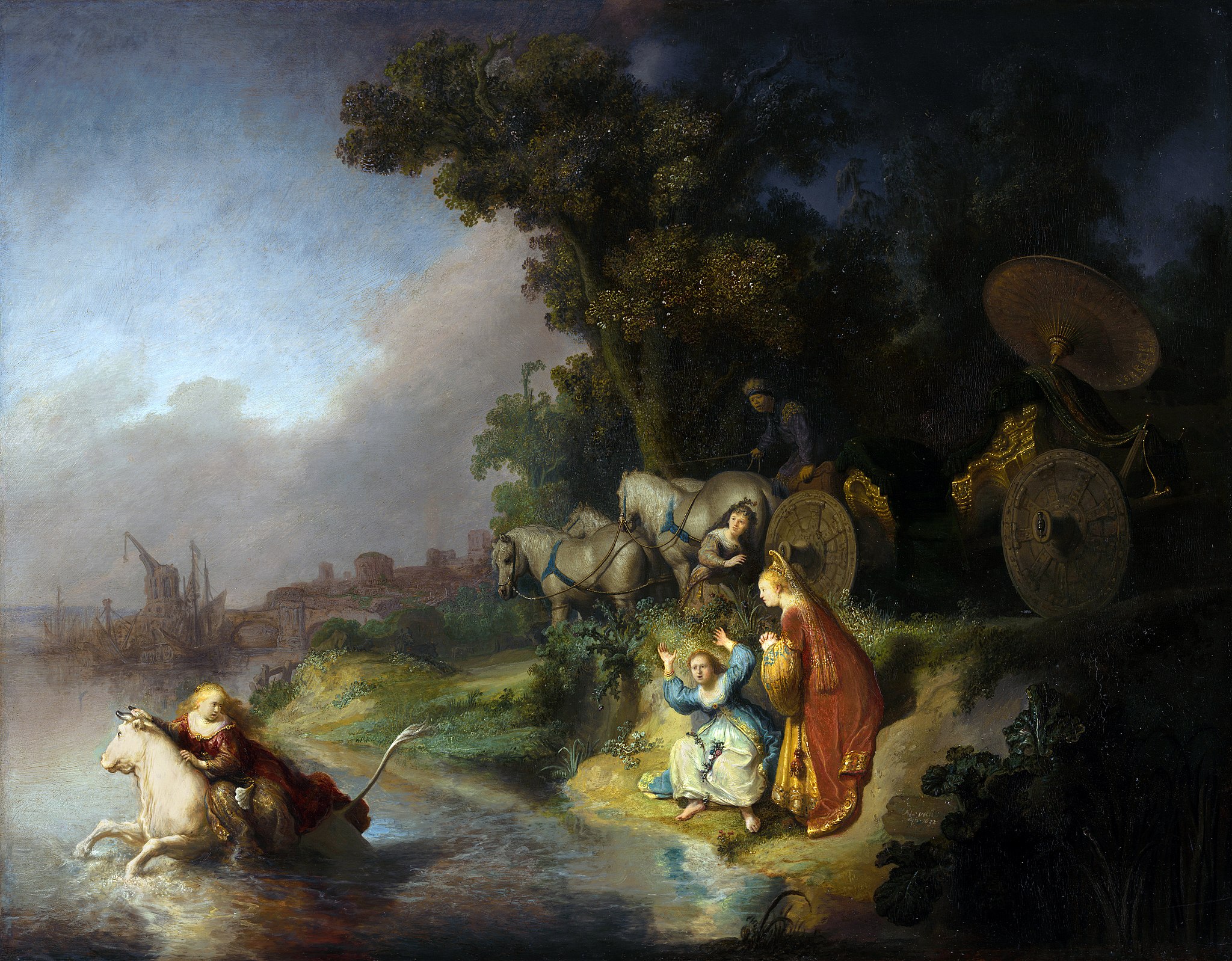 Facts and statistics about B2B wholesale, distribution and manufacturing in Europe & Germany
Distribution in Europe is a significant job provider – 10 million employees. It works at the centre of the continent's economy, covering almost all goods and services.
Most of the general public probably ignores the role of distribution on the European landscape, although it plays an essential role as the interface between importers, manufacturers, retailers and service providers.