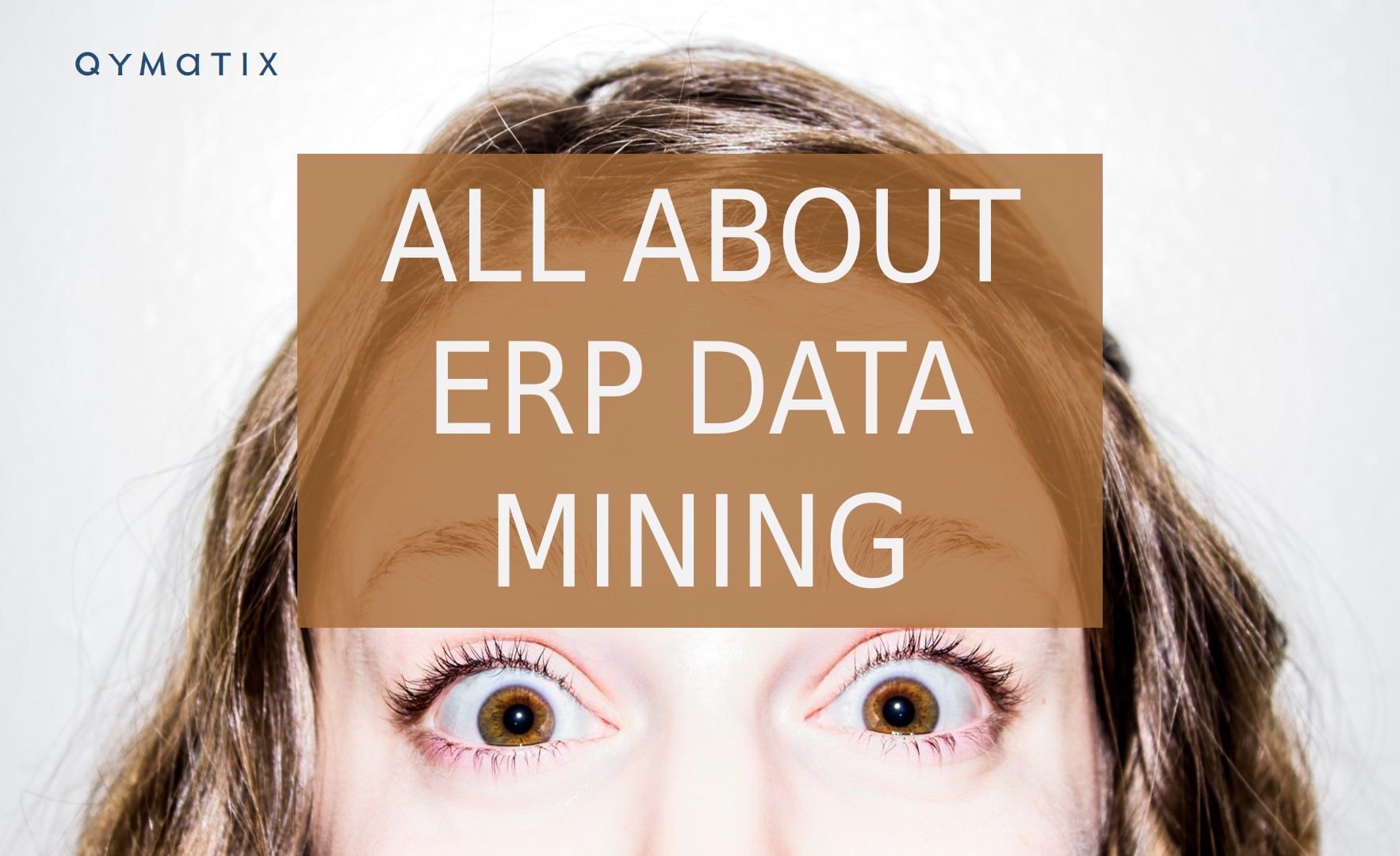 ERP Data Mining: what we learnt from analysing 100 million of B2B sales transactions.
Data mining is the application of a varied assortment of statistical techniques to ERP datasets. Companies nowadays use data mining to predict outcomes, identify sales trends, prevent customer churn, and dynamically adjust pricing strategies.
Mining enterprise resource planning (ERP) sales data is critical in Business-To-Business, where small improvements in sales efficiency can have a significant impact on results. Mining ERP sales data helps customers to unlock a significant amount of value, discover quick-wins, and to prioritise their sales activities. Automatizing this process is possible today with the help of artificial intelligence (AI).