MAXIMISE CUSTOMER LIFETIME VALUE
With automated Cross-Selling, Churn and Pricing recommendations using Qymatix Predictive Sales Software.
Qymatix is the winner of the "AI-Champions BW 2021 Award".
We are proud to announce that Qymatix Solutions GmbH with its AI-based predictive sales software has been selected as an award winner by the experts of the Ministry of Economics. The "AI-Champions BW 2021" award ceremony took place for the second time in a hybrid event in Stuttgart.
Read More here
&nbsp
"Qymatix Predictive Sales Software makes customer attrition risks and untapped sales opportunities over hundreds of customers and thousands of products easily accessible."
Hermann Waselberger - AET Entwässerungstechnik GmbH
Qymatix Predictive Sales Software – Your Benefits:
Turn-Key AI Solution
A fast and comprehensive look into the future of your customers with concrete recommendations for action.
Fastest Time-to-Value
Risk-free and fast implementation of an AI-based Predictive Sales Software. No long projects.
Price-performance
Using our standardized Software you reach the lowest total cost of ownership.
Why is predictive sales analytics a "must-have" to increase sales productivity in Business-to-Business?
Predictive Sales Analytics is a Game-Changer in B2B. Read why.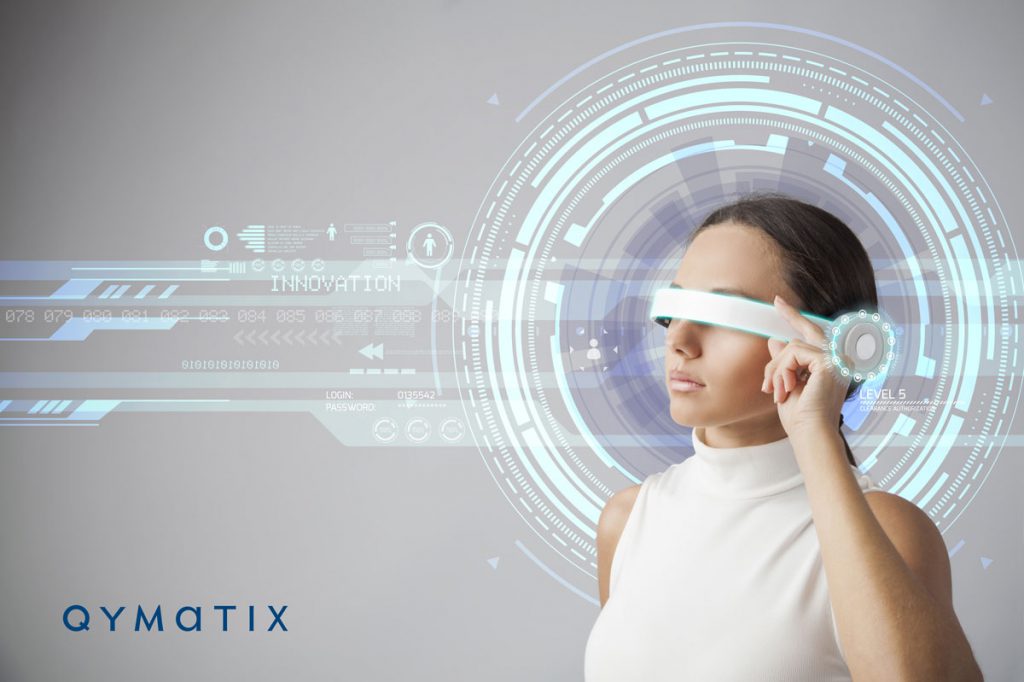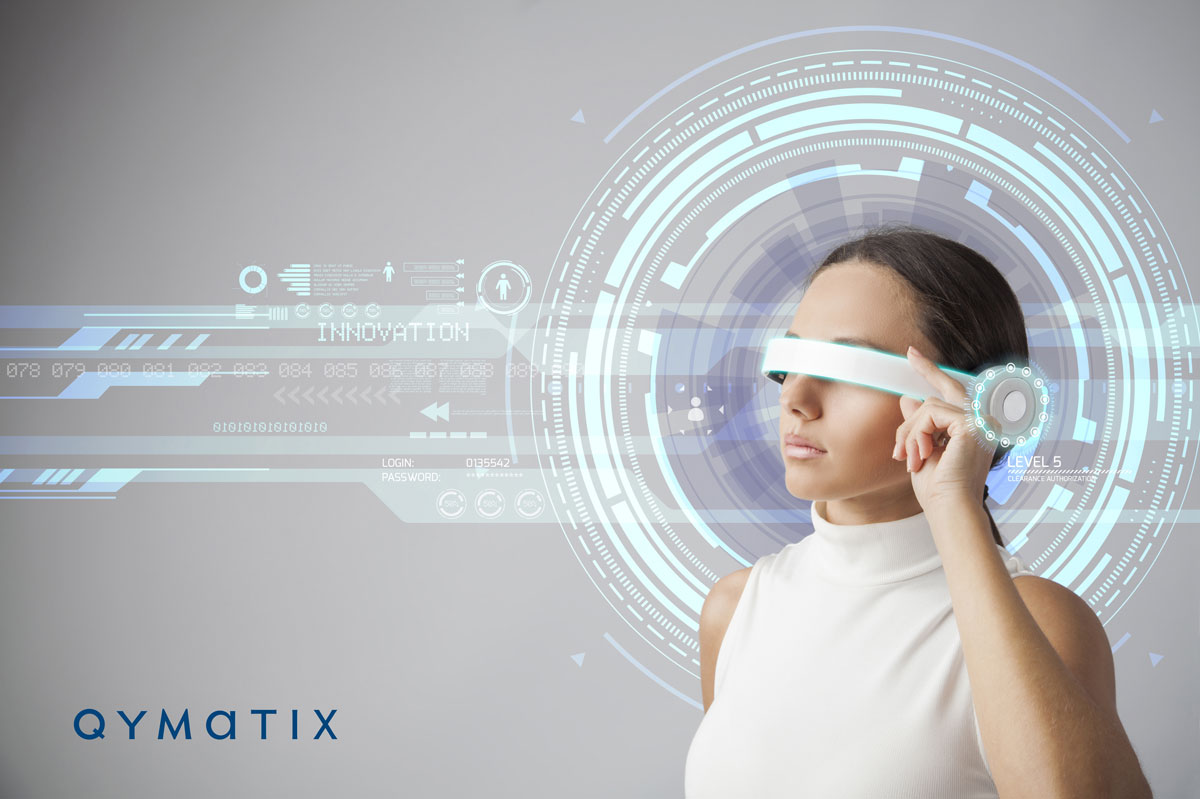 Will sales jobs still exist in fifty years from now? Will robots take over all sales jobs? How will artificial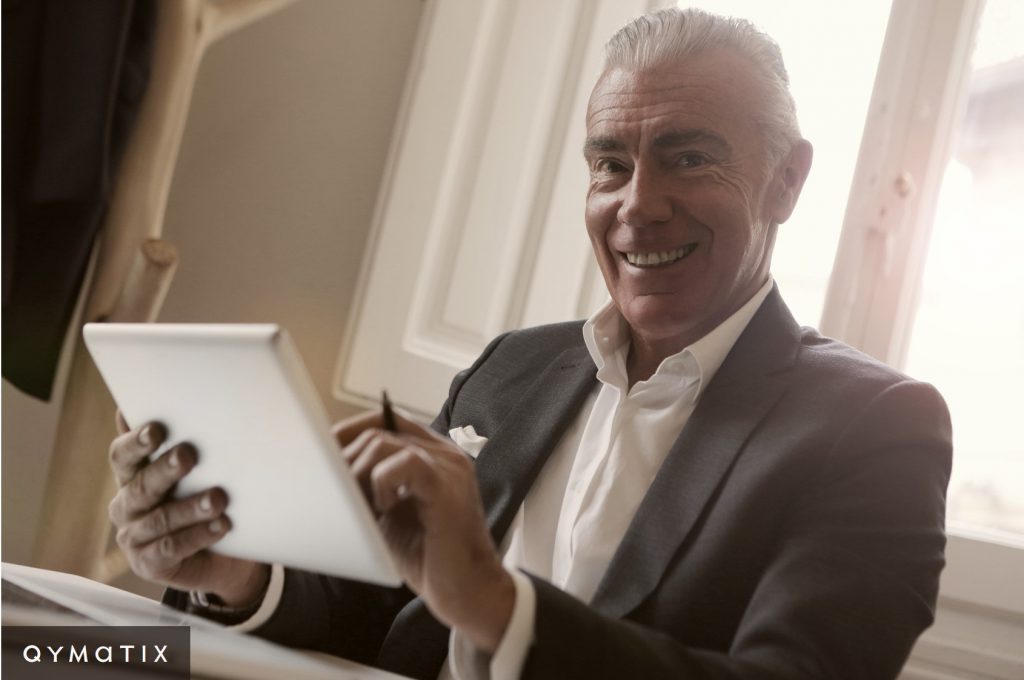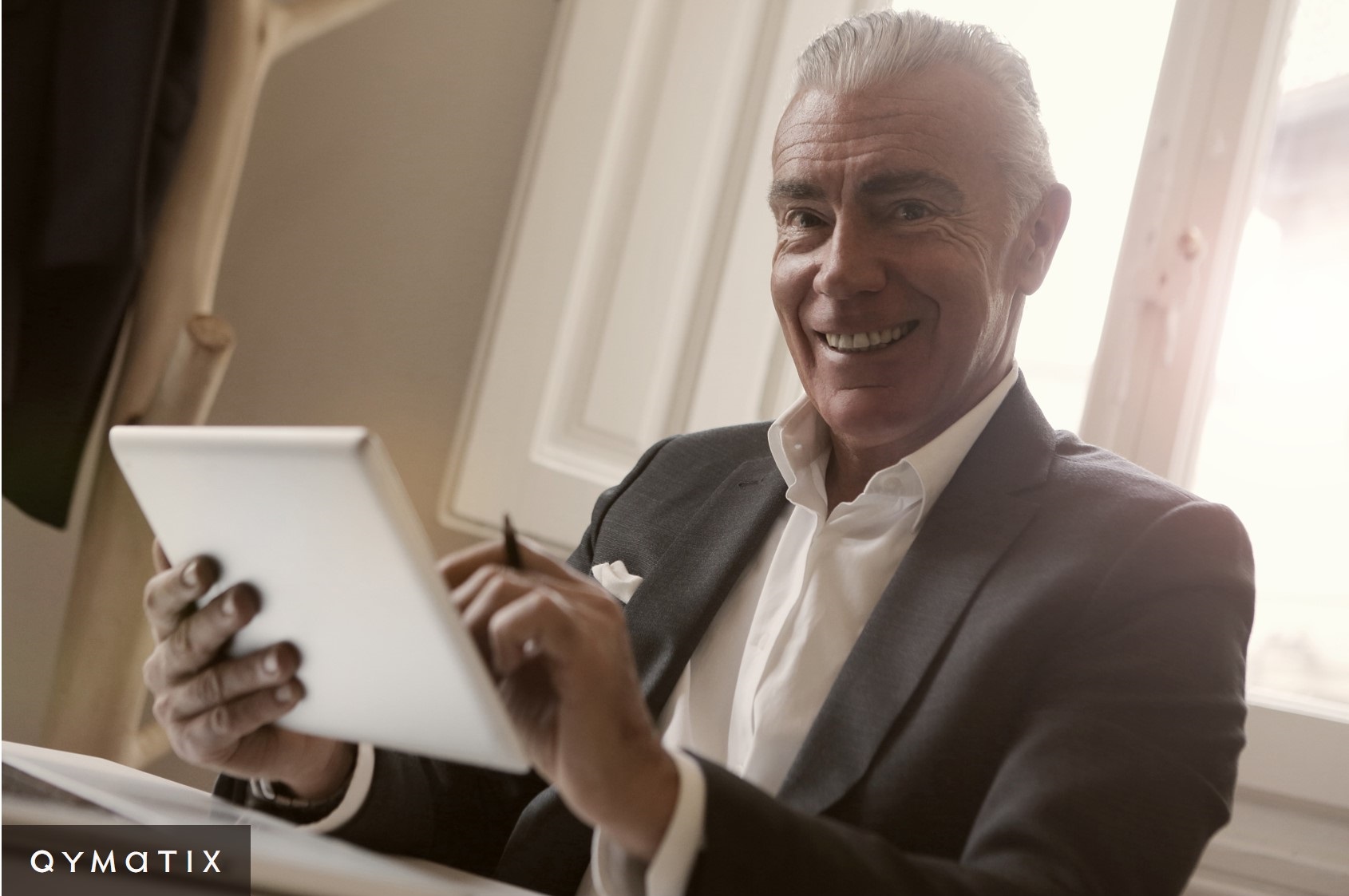 Customer Lifetime Value Definition for B2B. Sales and marketing B2B experts define customer lifetime value (CLV or often CLTV),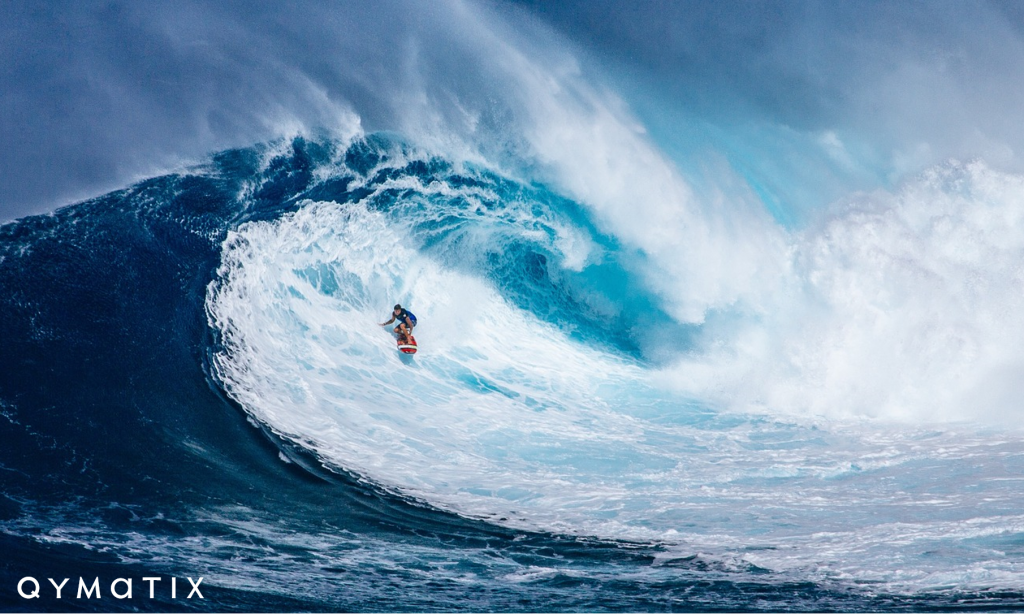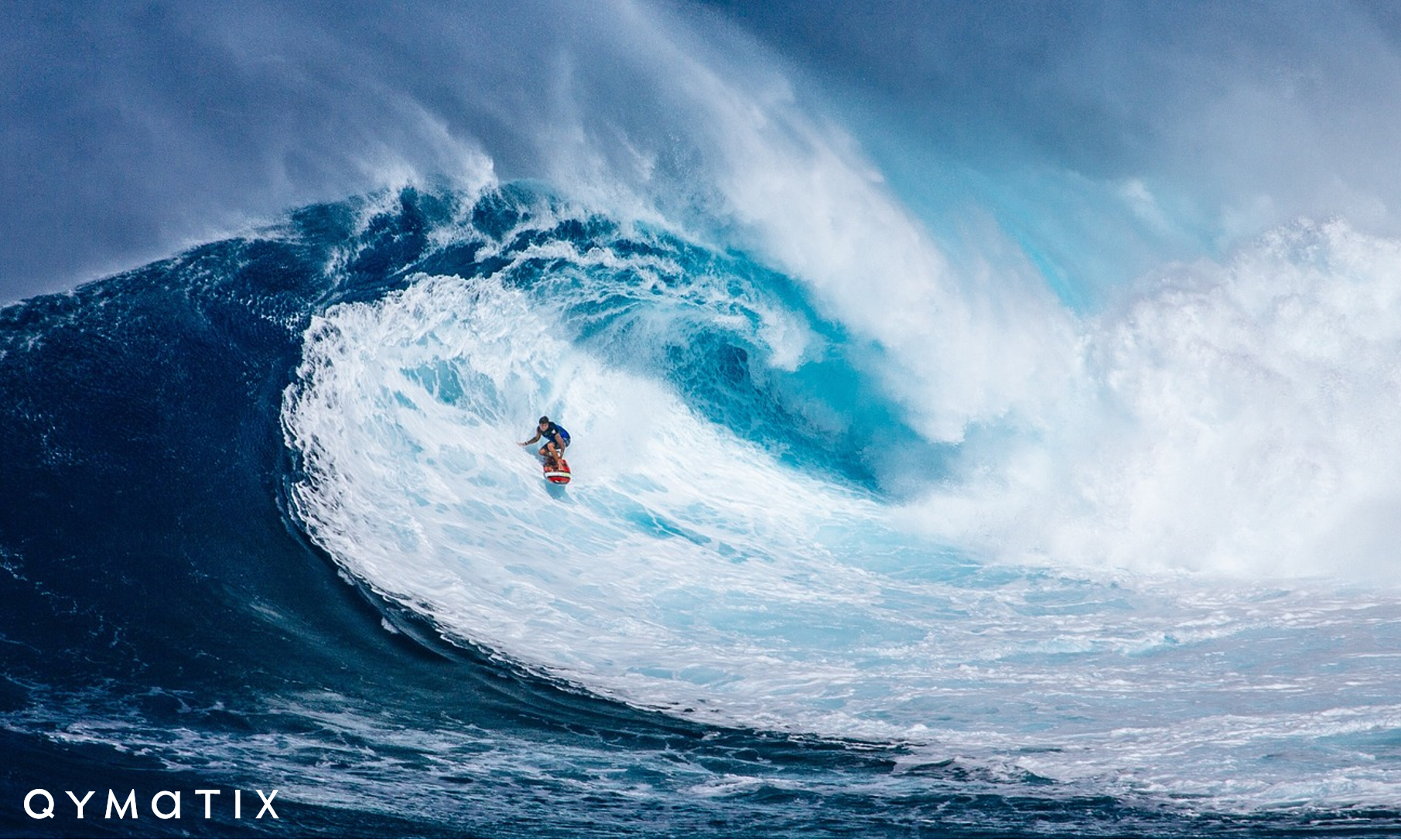 B2B E-commerce in Germany keeps growing – good or bad news? The Business-to-Business wholesale trade in Germany and the