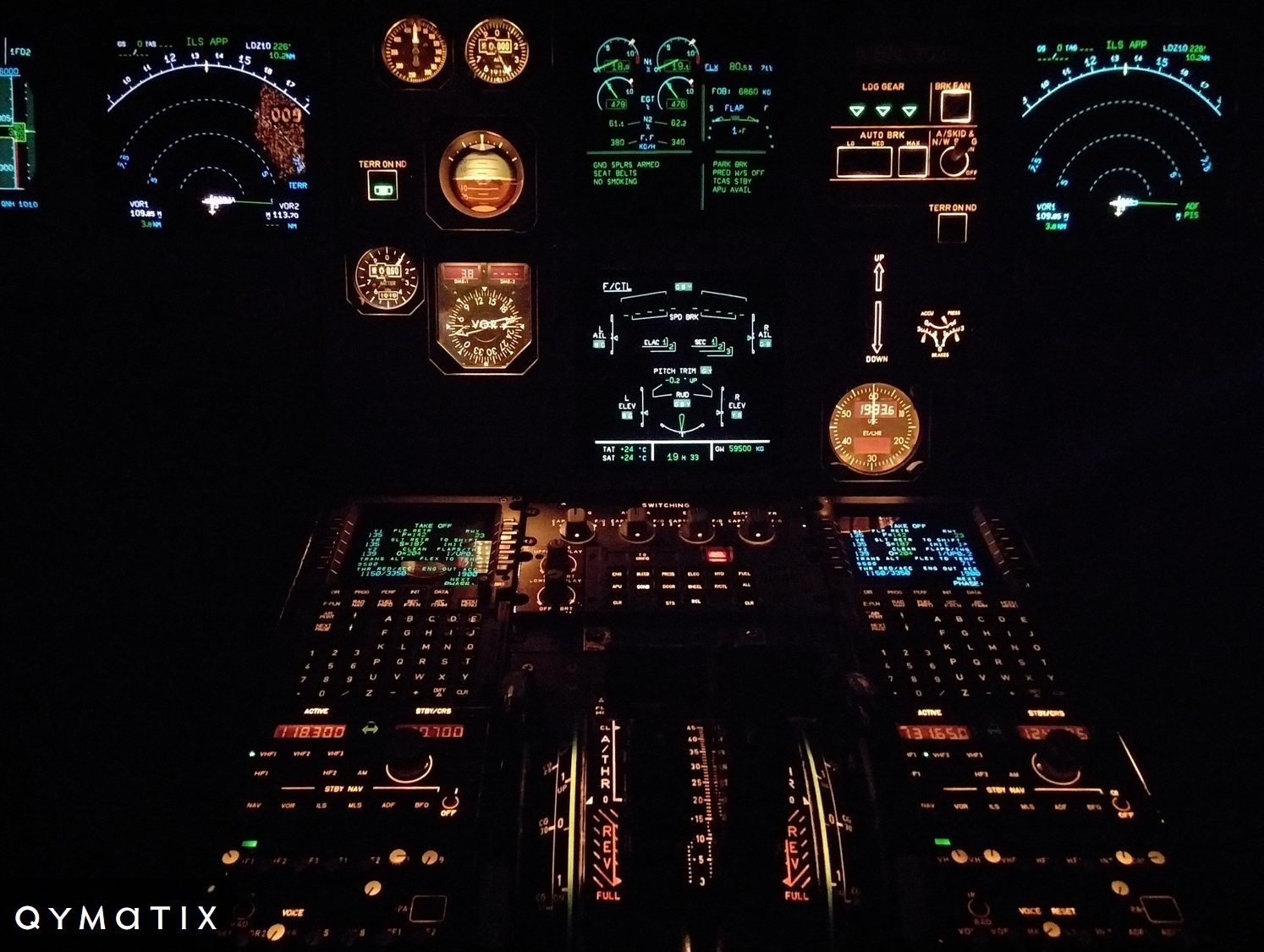 How the sales analytics tools you use impact your sales controlling.
Controlling sales in B2B is increasingly becoming a high-tech game. Since selling cycles in business-to-business are getting longer and sales is getting more expensive, controlling need to look further into the future.
Machine learning, a well-known example of weak artificial intelligence, represents a fantastic opportunity for improvement in B2B sales controlling and business intelligence. It enriches the world of sales analytics with a substantial competitive advantage.