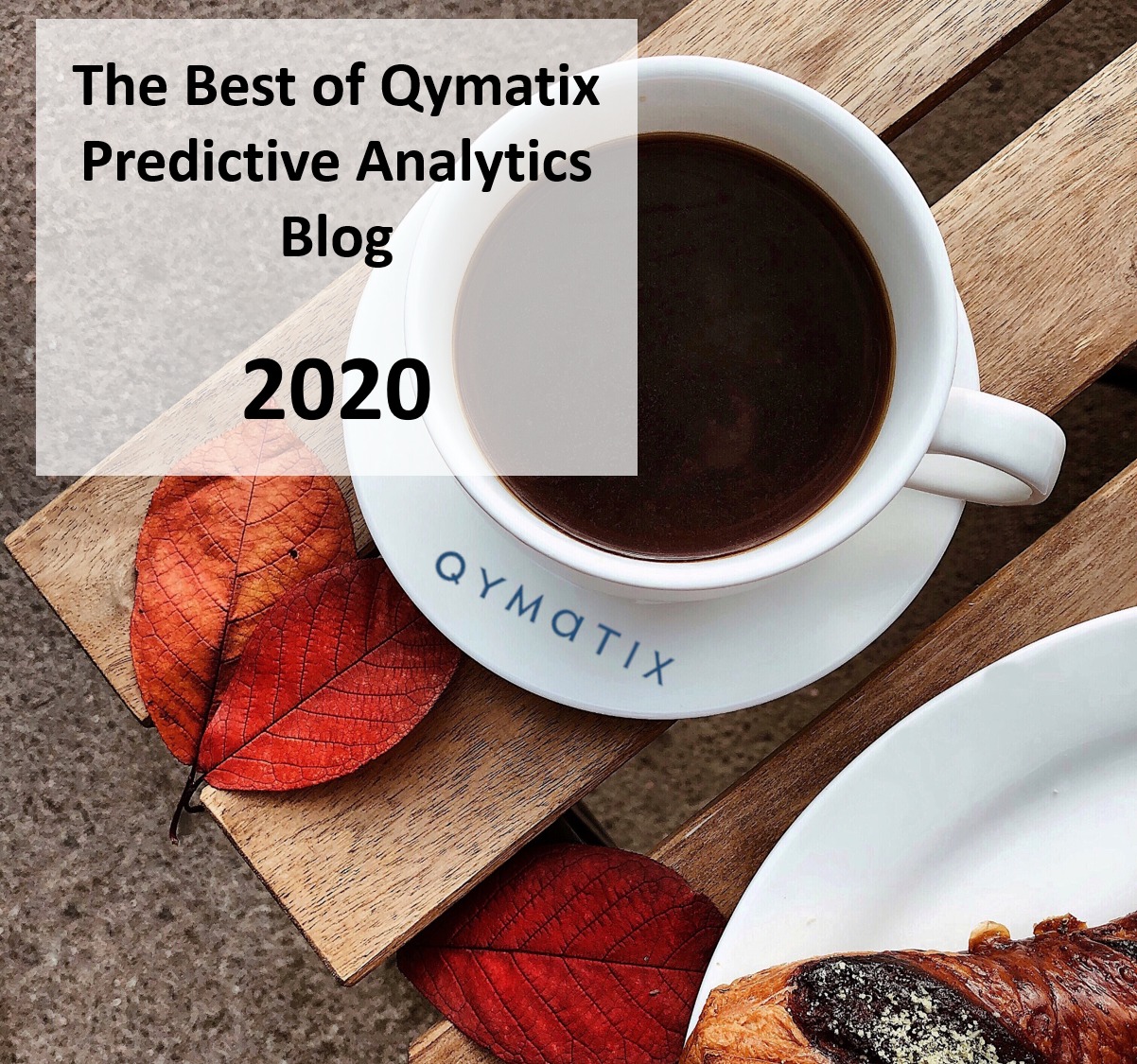 The six most successful blog posts of Qymatix Predictive Analytics Blog 2020.
What a year. 2020.
We find it a little difficult to describe the year 2020 in short sentences.
Things like home office, webcalls and a forgotten mask are probably familiar to all of you.
Briefly, a slightly different year.
And really not an easy one.