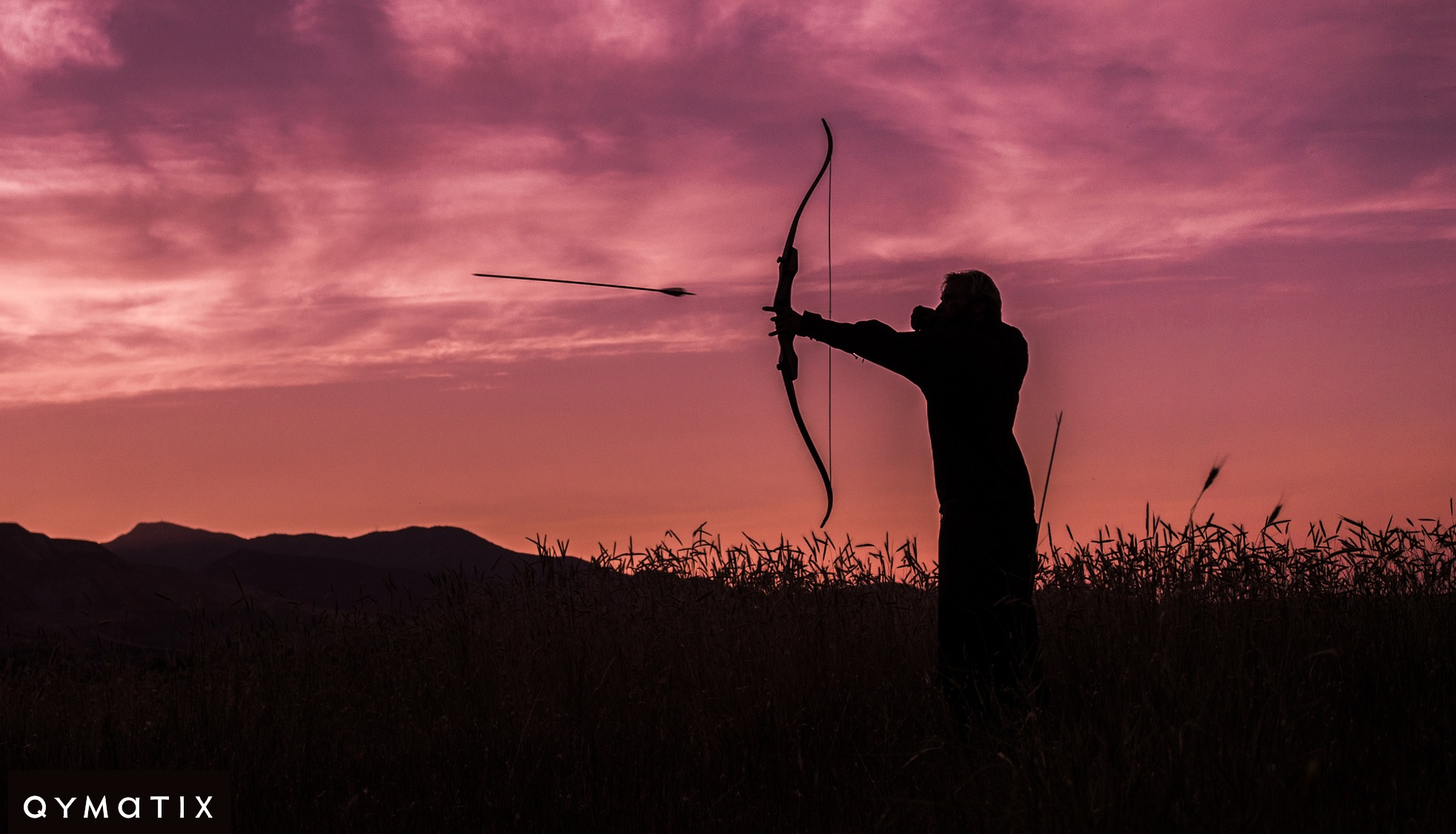 To replace the legendary Jack Welch as CEO, the General Electric (GE) Board had selected Jeffrey Immelt in November 2000. As he took the reins, Immelt set an ambitious sales target: "We believe that GE can grow two to three times faster than world gross domestic product, which translates to about 8 per cent sustained sales growth."
To give you some perspective, the industrial segment of GE had grown 4 per cent historically.
Likewise, on December 4, 2003, Rockwell Automation announced that its board of directors had elected Keith Nosbusch as president and chief executive officer.