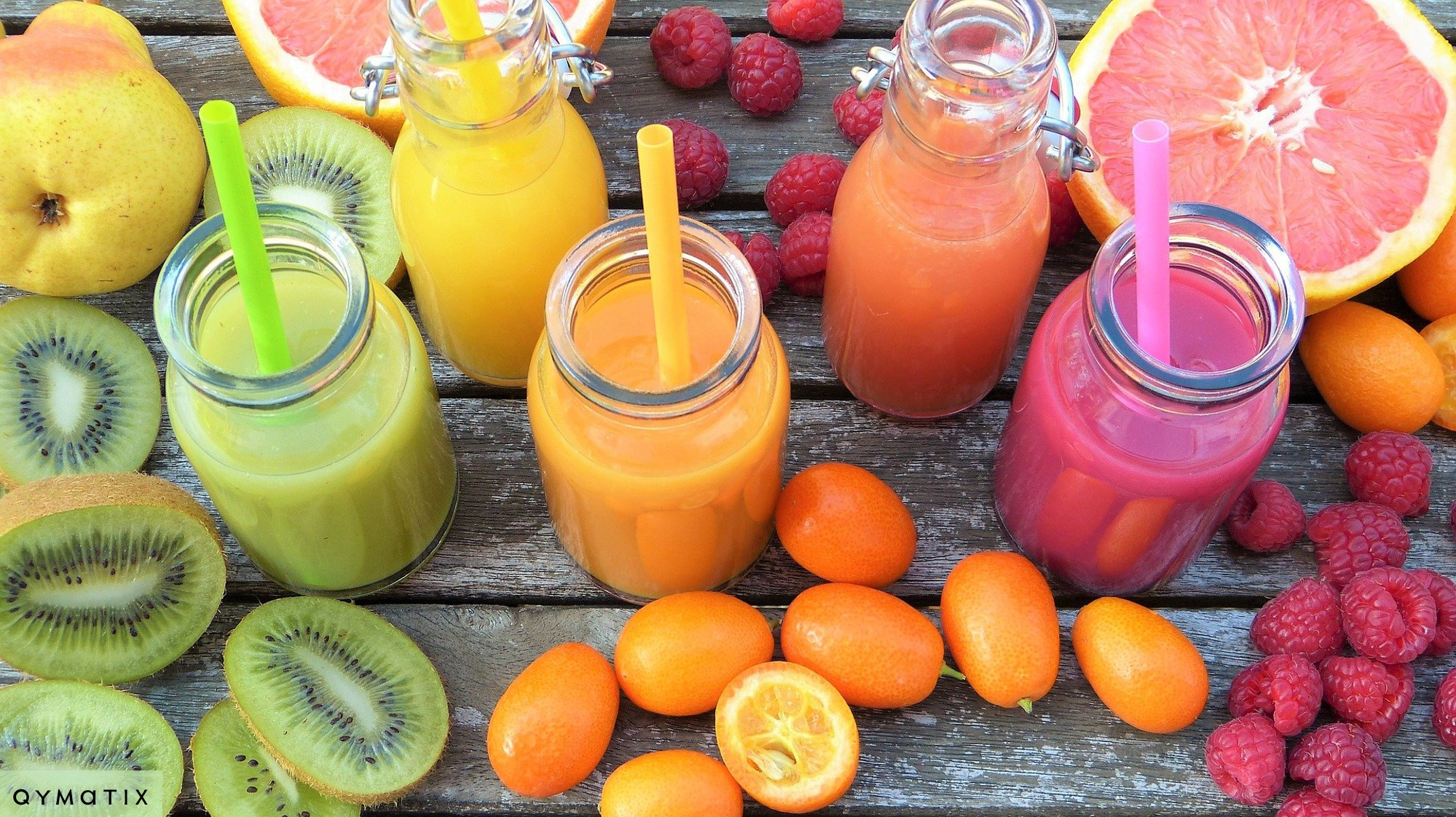 Predictive analytics for customer retention plays a critical role to accelerate sales in Business-to-Business.
Building customer loyalty successfully and efficiently is what makes business-to-business companies thriving on the long-term. These market leaders actively engage in customer retention prediction. In the end, reliability lives from common purpose, and not from passive "wait and see".
Furthermore, for companies that are focused on achieving stable and foreseeable sales growth, B2B loyalty programs are unavoidable. Nobody can reliably grow a customer base in the absence of customer retention predictions.