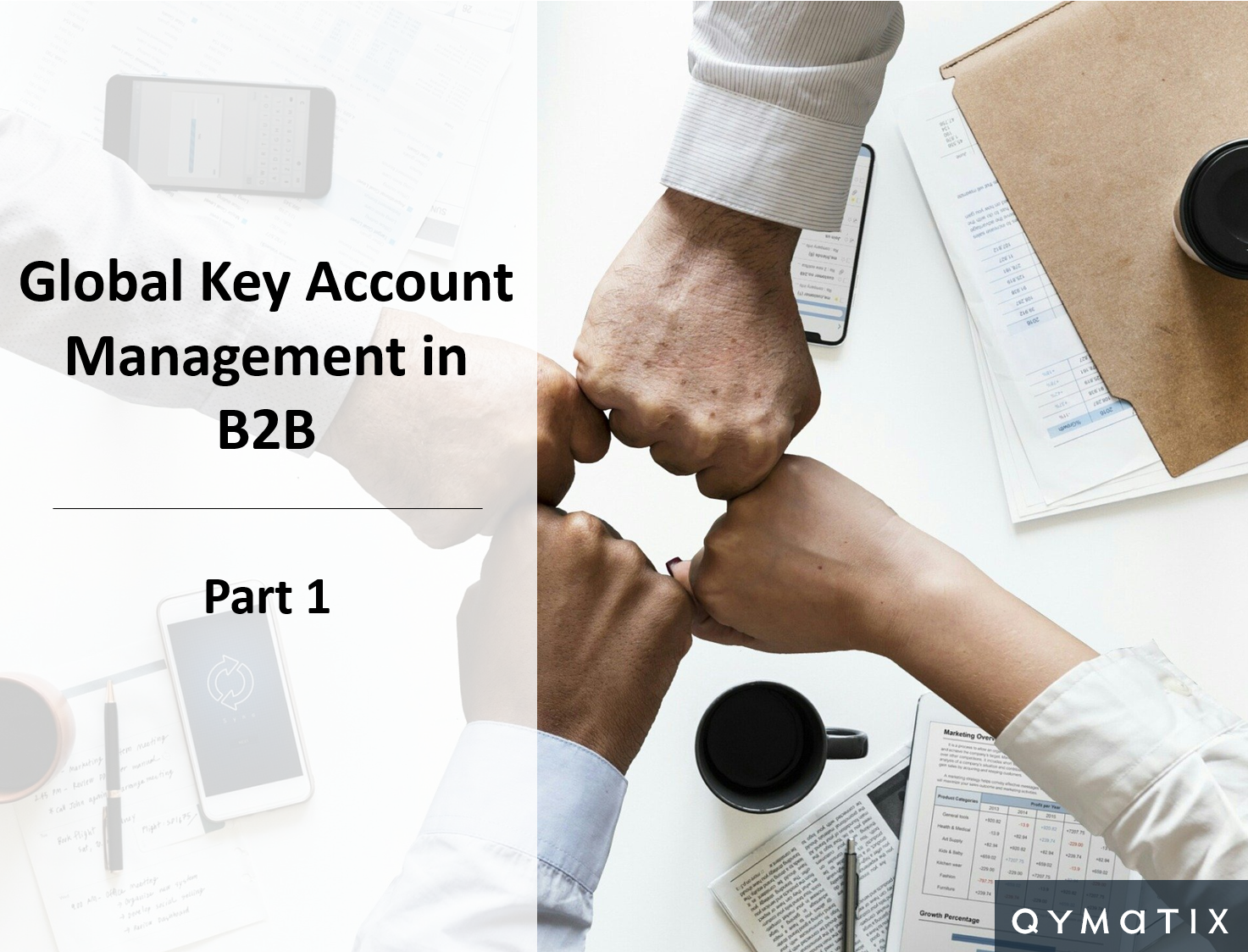 This article has been produced in cooperation with Interim Manger Ralf H. Komor.
Basics every Key Account Manager should know, for a successful introduction of a Global Key Account management strategy in B2B medium-sized business.
Customers are the ones driving the current trends in B2B sales, especially in the SME sector. This course owes to the fact that medium-sized businesses follow, in turn, their clients out into the world.
However, this creates a new situation for suppliers with numerous challenges: they need to adjust and negotiate different prices at country level, offer worldwide support, and need to adapt to the global procurement strategy of their customers. Furthermore, they should make the most significant possible profit from this auspicious situation.