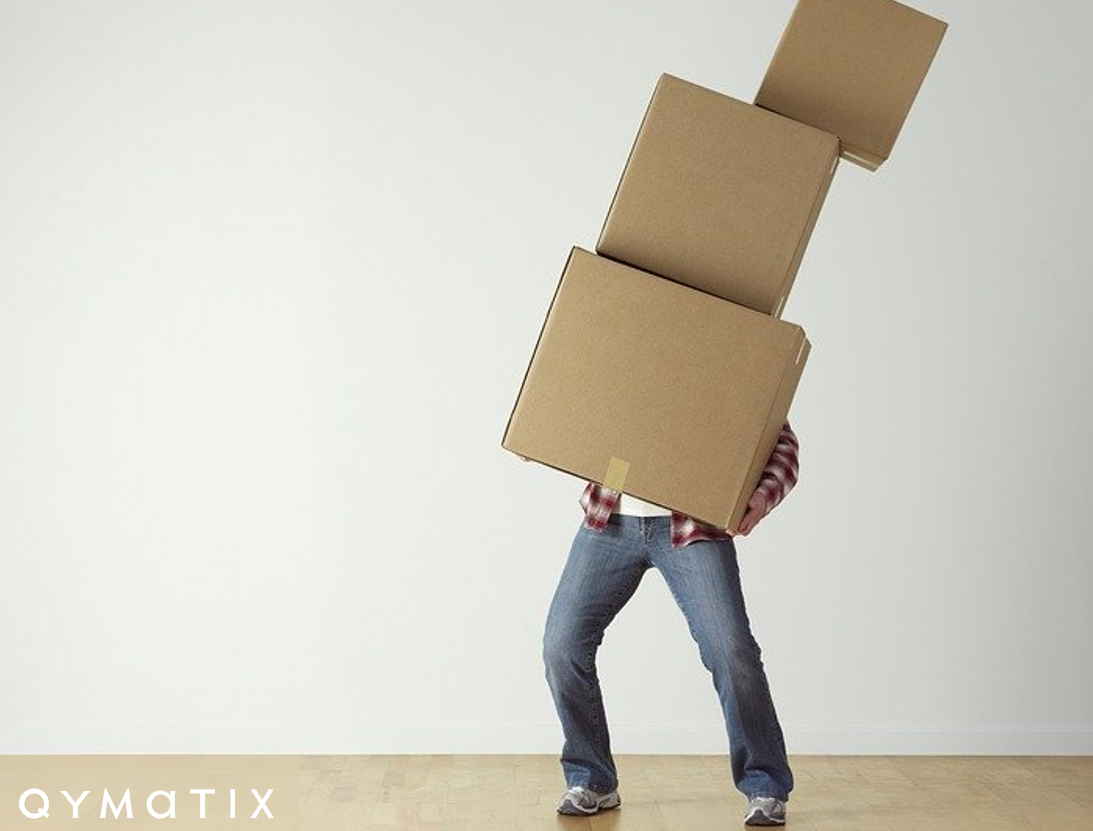 How wholesalers and distributors recognize cross-selling potentials with predictive analytics.
Many manufacturers now sell their products directly to end consumers via web marketplaces. Unfortunately, wholesale trade and industrial distribution are coming under increasing pressure as a result.
Calculating cross-selling potentials using modern data mining can be a suitable strategy for keeping pace with the competition.
A glance at the analyses of the Federal Statistical Office shows that almost 90 % of Germans make online purchases at least once a year.