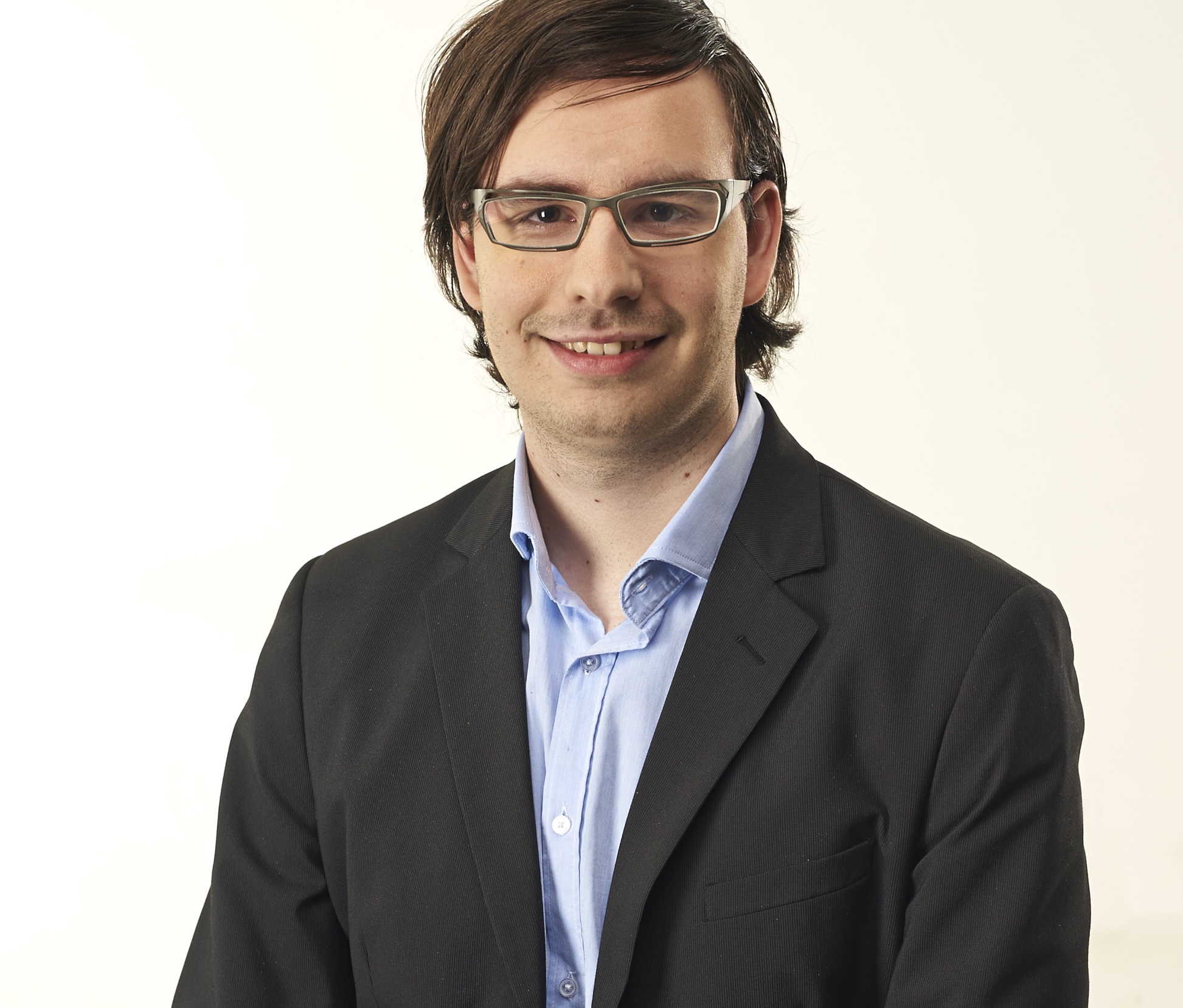 Lucas Pedretti: We continue with our series of associate interviews. This time, we would like to introduce our colleague Michael Sivo.
LP: Tell us about you.
My name is Michael Sivo. I am 22 Years old. I am French and I am studying general Engineering at École D'ingénieurs Généralistes (ECAM) Strasbourg. I love new technologies, innovation in general, cars and video games. Before joining Qymatix, I had been working on web development using JavaScript and Python.
LP: Why did you chose general Engineering?
During my high school time, I was not sure about the kind of career path I wanted to follow. I think I was average in almost every subject. However, I soon find out that and I enjoyed a lot programming. It was easy for me to understand how the programming language works while attending C programming courses at the school.