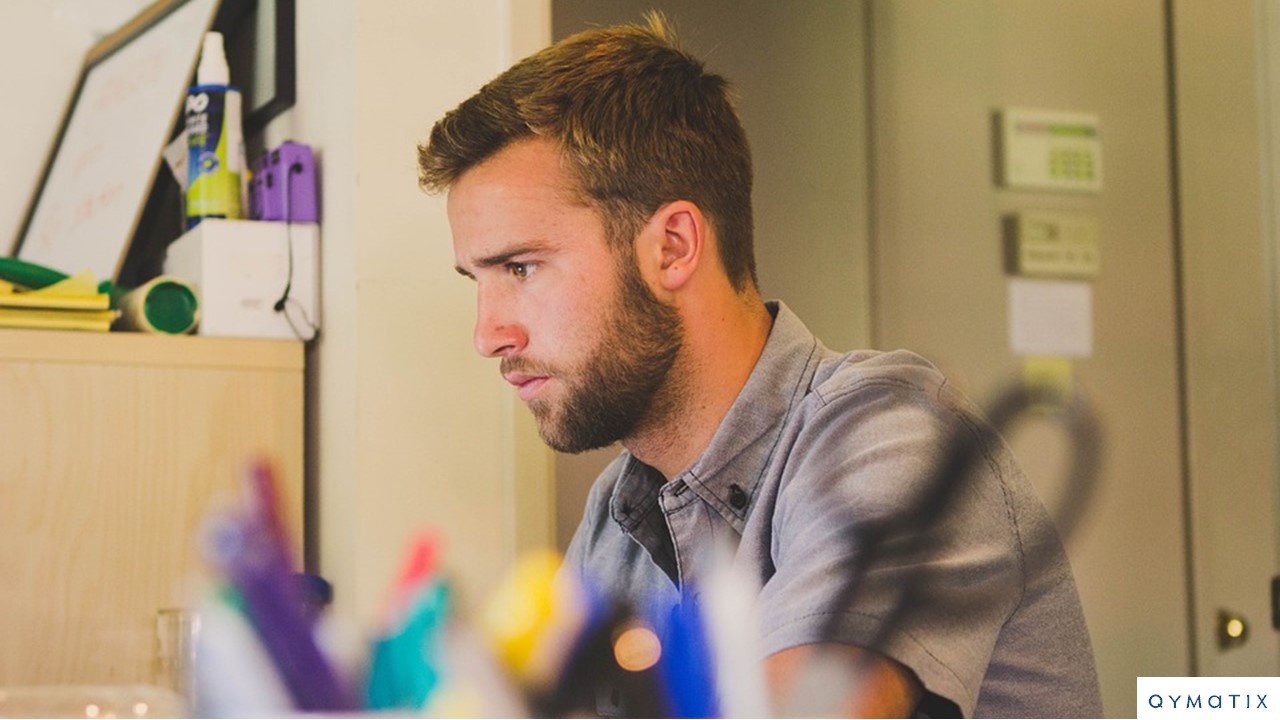 The top 3 reasons why successful companies avoid changing their CRM and use Predictive Analytics instead
Implementing a new Customer Relationship Management System (CRM) is a minefield for B2B companies. These projects tend to last longer than planned and cost more than budgeted. In many cases, they fail altogether.
CRM vendors are quick to oversell the utopian benefits of their solutions. Companies buy them in good faith without clear and measurable expectations.