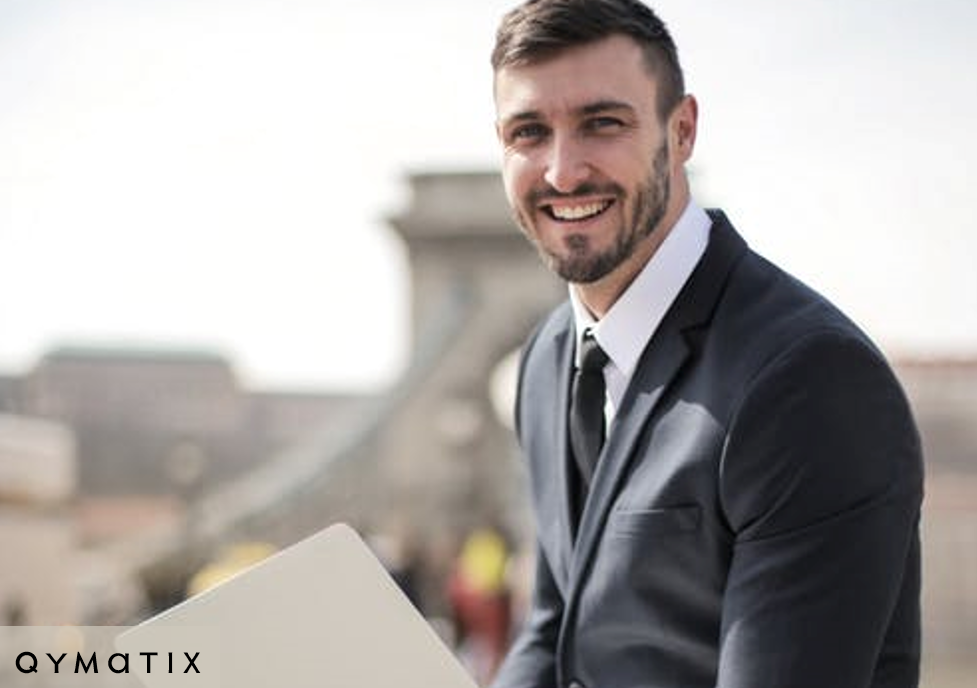 The difference between Business Intelligence (BI) and Self-Service BI and why Qymatix is not a traditional Self-Service BI solution.
2018 said Carlie J. Idoine, Research Director at Gartner:
"The trend of digitalization is driving the demand for analysis in all areas of modern business and administration."
That's right. Not only large companies and big players, but also more and more SMEs have recognised the value of data analysis: Data-supported decisions to achieve corporate goals.