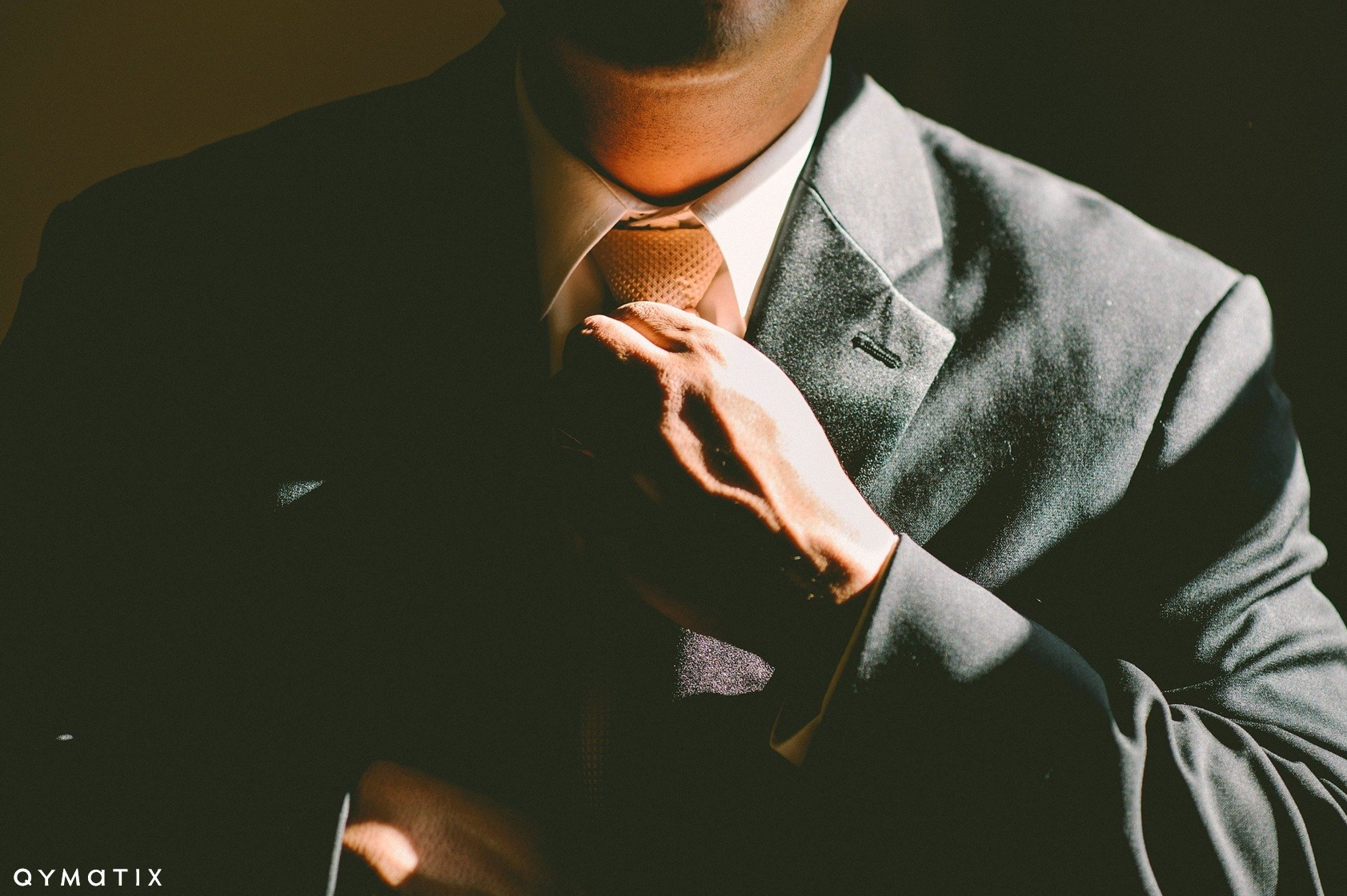 Customer analysis with predictive analytics can provide valuable information for sales activities.
Do you really know your customers – and not only the large-scale customers? Successful Customer Analytics should provide you with all the critical information about your customers. What are their preferences? How do they shop?
Using customer data, predictive analytics can determine individual opportunities for offers and subsequently determine the value of a customer.