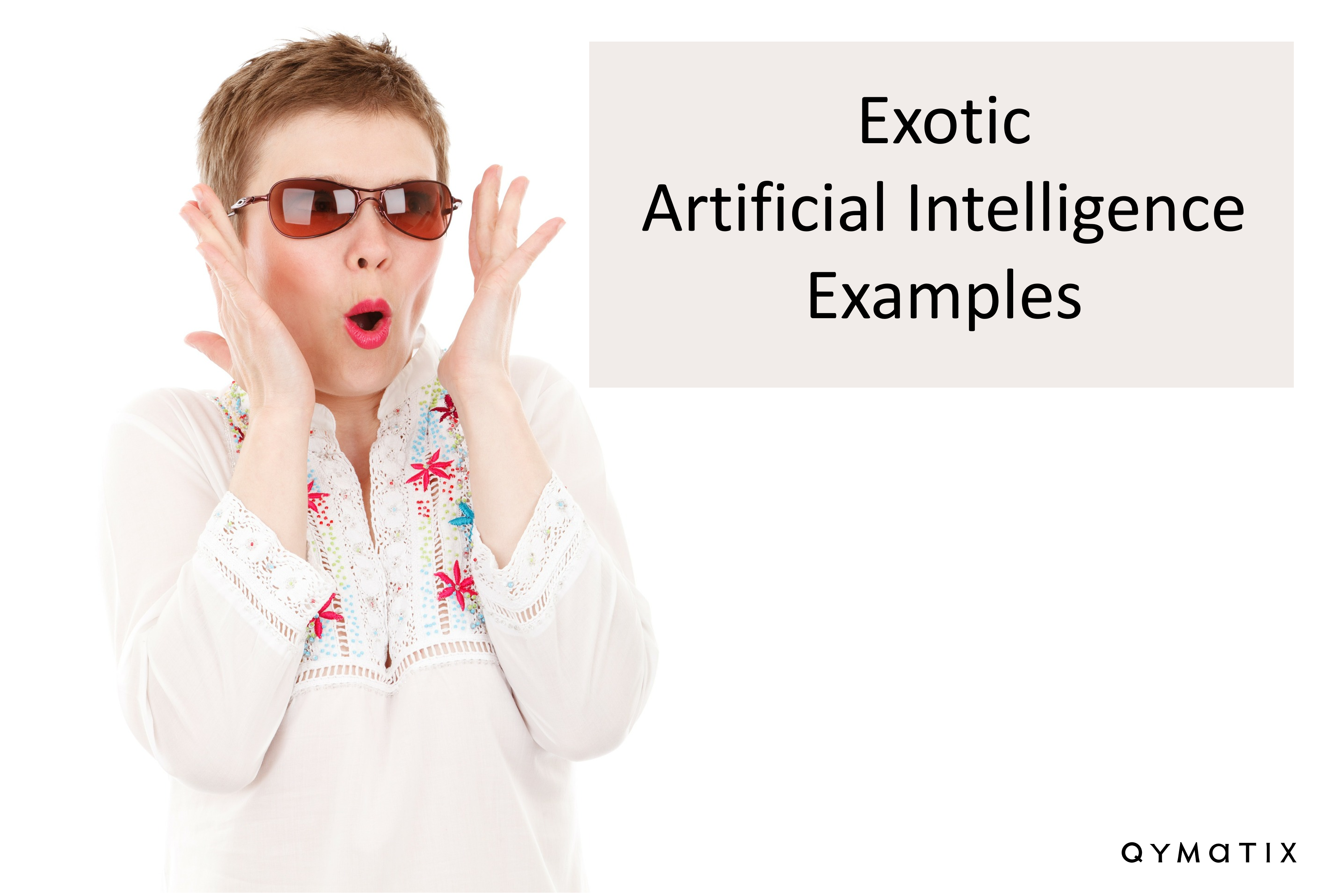 What can artificial intelligence already do today, or what projects are being worked on and researched? With seven exotic AI applications from around the world, we give you a brief insight.
As a provider of AI-supported software for B2B sales, our AI application is logically interesting for a small niche area and not for the masses. However, we are concerned in the technology and research related to artificial intelligence. What is already available on the market today?
For example, I'm always fascinated when I come across an exotic AI application. By "exotic", I mean AI applications that are particularly impressive, are being used in exciting areas, and are not as well-known as autonomous driving, for example.